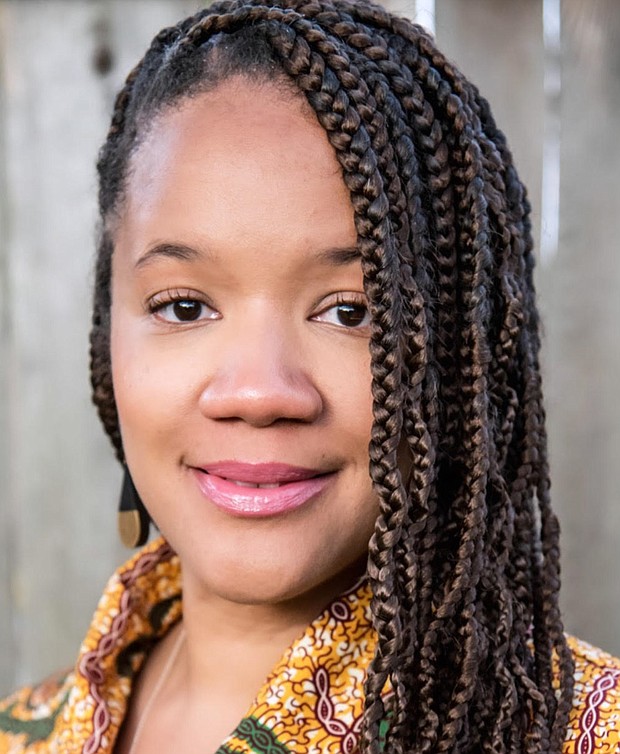 Robin Rue Simmons
Stories this photo appears in:

Robin Rue Simmons recognized for historic Reparations work
Robin Rue Simmons, Reparations advocate and former Evanston alderwoman, is an award recipient of the annual Urban One Honors which highlighs the exemplary accomplishments of African American women around the country. Rue Simmons is the architect of the nation's first funded municipal Reparations legislation, sparking local legislative efforts nationwide and raising awareness around the HR40 bill seeking to progress federal Reparations. This year's Urban One Honors theme is "Women Leading the Change," where Rue Simmons and her many contributions to the Reparations movement, including her "solutions only" leadership style, will be acknowledged for her meaningful impact within the Black community and beyond.