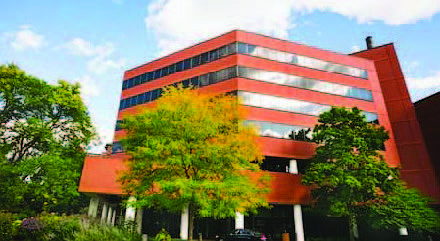 West Suburban Medical Center, located in Oak Park, is looking for the State to provide money to help it remain open so it can provide essential services to the residents in the community. Photo courtesy of Wikimedia Commons
Stories this photo appears in:

West Suburban Medical Center, located at 3 Erie St., in Oak Park, has been in the community since 1914. Now it is seeking financial help from the state of Illinois to keep its doors open. According to a press release, the medical center has treated more than 38,000 patients in its Emergency Department and more than 140,000 patients annually.