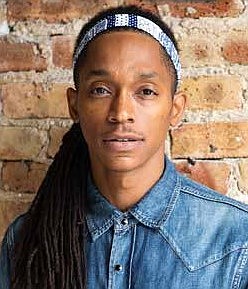 David Robertson is the first Black alumni at Northeastern Illinois University to create an endowment
scholarship. The Hope Is Foundation Courageous Scholars Scholarship, geared toward first generation
Black and Latinx college students. Photos provided by David Robertson
Stories this photo appears in:

David Robertson is the founder of the Hope Is Foundation, an organization that aims to expand local communities' capacity to respond to the health, educational and economic needs of the community.