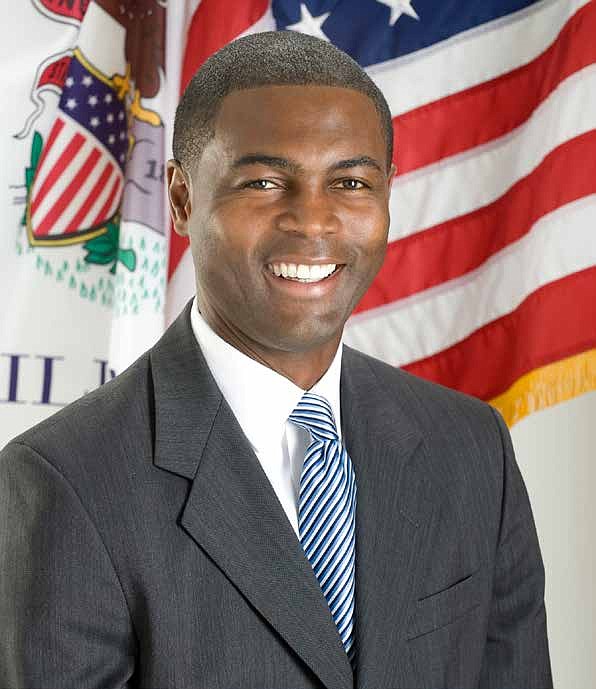 Illinois State Representative said early detection was the key to diagnosis and treatment of his prostate cancer. Photo provided by LaShawn Ford
Stories this photo appears in:
Illinois State Representative Ford at 48, went in to get a Colonoscopy and requested a Prostate Cancer screening. The first doctor told him at his age, he didn't need it. But, Ford said, because of the death of Chadwick Boseman, he wanted to get the screening. Ford received a Prostate Cancer diagnosis and underwent treatment. Now, he is encouraging other Black men to get screened.