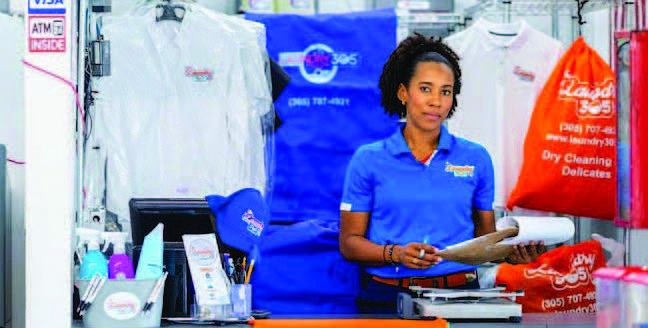 Lauren Hillard, CEO of Dorm Doctors and Laundry 305
Stories this photo appears in:

Dorm Doctors, is a Miami-based collegiate concierge service, whose expert advice might help college students everywhere. Since 2017, the company has been working to make life easier for parents and students by doing laundry, as well as providing cleaning and storage services. But in the wake of COVID-19, the company has become increasingly essential for the families that it serves.