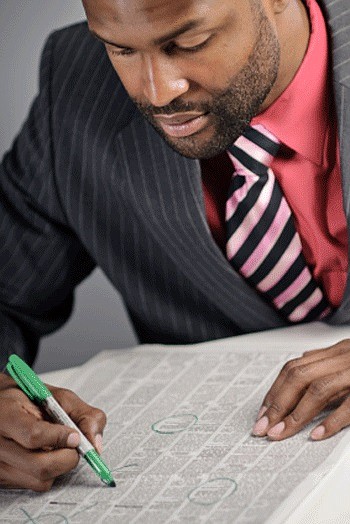 Since its founding in September 2012, Skills for Chicagoland's Future has placed more than 2,300 unemployed and underemployed job seekers into positions with more than 50 companies. The organization has a goal of placing 1,050 unemployed and underemployed Chicagoland residents into jobs in 2016.
Stories this photo appears in:

What do Chicagoans need? They need access to affordable healthcare and affordable housing. They need access to quality education from pre-school to college. They need to live in low crime neighborhoods so that their families can feel safe and sound and so that their property values can increase.