CITY OF HARVEY CELEBRATES GROUNDBREAKING CEREMONY FOR HARVEY LOFTS: A LANDMARK $19 MILLION INVESTMENT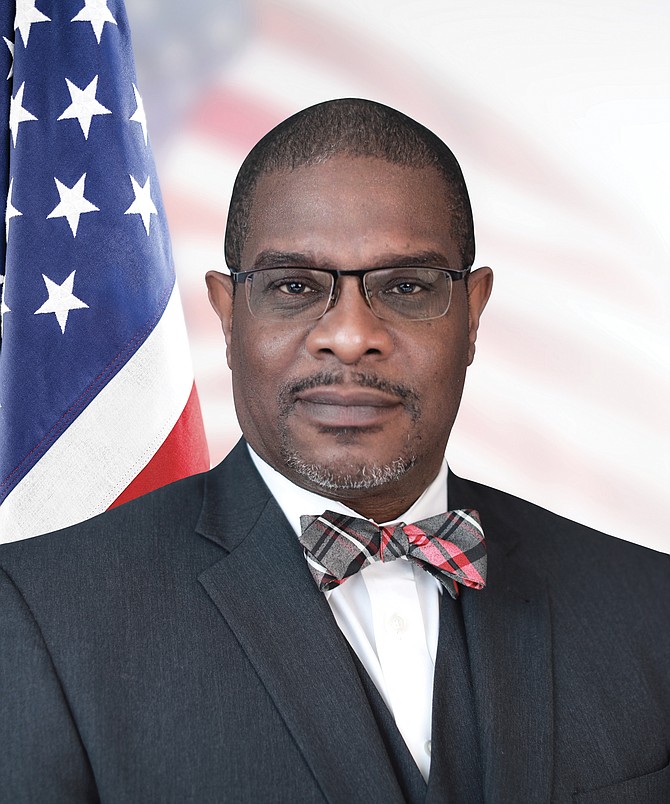 ---
CITY OF HARVEY CELEBRATES GROUNDBREAKING CEREMONY FOR HARVEY LOFTS:  

 

A LANDMARK $19 MILLION INVESTMENT

 
The City of Harvey is thrilled to announce a groundbreaking ceremony for the highly anticipated Harvey Lofts, marking a significant milestone in the city's revitalization efforts. This remarkable $19 million private investment is a historic step forward, heralding a new era of development in Harvey that is poised to set the stage for decades to come.
Nestled at the intersection of 154th and Broadway, the former site of an iconic bank building that stood as a testament to the city's history, Harvey Lofts represents a transformative endeavor that pays homage to the past while propelling Harvey into a dynamic future. From its heyday in 2004 as a bustling operational hub, the old bank building's evolution to the present day serves as a poignant reminder of the city's resilience and unwavering spirit.
The upcoming Harvey Lofts building, an innovative 51-unit residential complex, is strategically positioned in close proximity to the South Suburban region's vital transportation hub. This key location ensures convenient accessibility for working Harvey residents, contributing to a harmonious fusion of modern living and urban connectivity.
This groundbreaking project boasts a multitude of features designed to enhance the quality of life for residents and the entire community. Notable among these enhancements are amplified lighting and security measures that promise to elevate public safety in the surrounding area. The integration of state-of-the-art design and cutting-edge technology underscores the commitment to creating a living space that is both contemporary and comfortable.
"Harvey Lofts signifies more than just brick and mortar," remarked Mayor Christopher J. Clark. "It exemplifies our dedication to fostering growth, vitality, and prosperity within our city. This ambitious private investment speaks volumes about Harvey's readiness to embrace new opportunities and welcome further development." Moreover, this significant venture serves as an inspiring beacon for other private investors, signaling that Harvey stands resolutely open for business. As the city continues to embrace various economic development initiatives, this transformative project is anticipated to catalyze increased revenue streams and enhanced services. These positive outcomes are poised to play a pivotal role in mitigating property tax burdens for Harvey property owners.
 The groundbreaking ceremony for the Harvey Lofts project is scheduled to take place on September 29, 2023, at 11:00am at 154
th
Street and Broadway Avenue, Harvey, Illinois 60426.  
---