Dress for Success® Worldwide launches its prestigious power lunch, Women Who Inspire, with guest of honor, Gayle King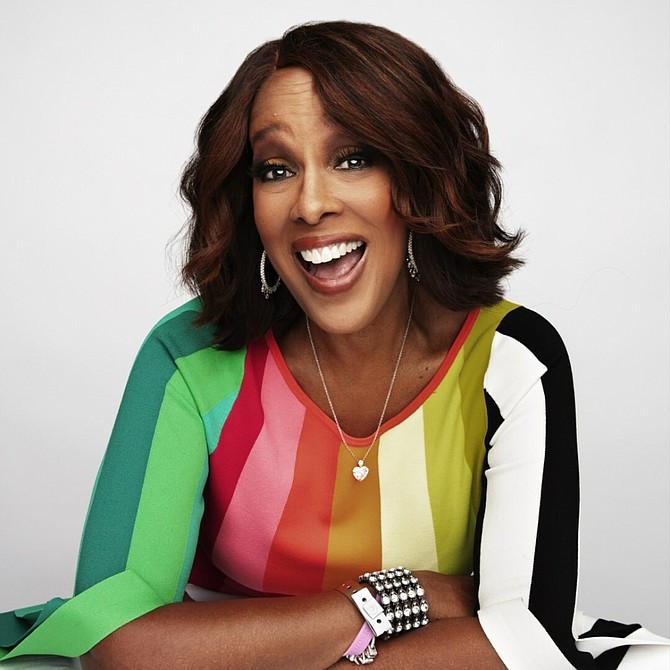 ---
 

Dress for Success® Worldwide launches its prestigious power lunch, Women Who Inspire, with guest of honor, Gayle King      

Thought leaders convene to discuss the power of personal reinvention to advance economic opportunities for women.

 

NEW YORK, PRNewswire -- Dress for Success® Worldwide is honored to announce the return of Women Who Inspire on September 27, in New York City. Bringing together corporate executives, innovative thought leaders, media, social influencers, and the women Dress for Success serves, this event aims to create practical and sustainable solutions to advance economic opportunities for women.

Guest of honor, Gayle King, television journalist and Co-Host of CBS Mornings, will join Michele C. Meyer-Shipp, CEO at Dress for Success Worldwide, and Lucy Kaylin, Senior Vice President, Content, at Hearst Magazines, for an inspiring conversation on the art of career reinvention and purposeful living.

According to recent statistics from the Bureau of Labor Statistics and the National Women's Law Center, since February 2020, the U.S. labor market has added 3.7+ million net new jobs, with men realizing a disproportionate share of that gain. One in five unemployed women have been out of work for 6 months or longer. Black, Latina, and disabled women have fallen even further behind. Inadequate childcare and support systems for working caregivers have driven many women from full-time into part-time jobs, an upward trend that hasn't reversed since the pandemic. The need for upskilling and reskilling has never been greater.

Women Who Inspire raises funds for innovative, no-fee programming for women in their pursuit of economic self-independence and drives awareness that every dollar counts in positively impacting the lives of the women Dress for Success' affiliates serve around the world.

Michele C. Meyer-Shipp, CEO of Dress for Success Worldwide, says: "The time is now to strategically rethink traditional pathways to landing a job, keeping a job, and building a career. For the unemployed and underemployed women Dress for Success serves, flexible work schedules, childcare, and ongoing support systems are a top priority. They are our priority too. We provide the tools and the network to help women discover their purpose and reinvent their lives, professionally and personally."

This power lunch is possible thanks to the generous support of the 2023 Women Who Inspire exclusive digital sponsor Arm & Hammer Laundry and lead sponsors AGE Beautiful, imPRESS Beauty, KISS, SHE Media, T.J.Maxx, TORRID, and ULTA Beauty.

Dress for Success is the leading global nonprofit employment resource for unemployed and underemployed women.

Whether it's career coaching and job-skill readiness, upskilling and reskilling, providing networks and community, or styling and professional attire, Dress for Success ensures women gain the tools they need to succeed in work and in life. Dress for Success builds confidence and determination from the inside out.

For more than 26 years, the organization has inspired more than 1.3 million women in over 140 affiliates in 24 countries.
---