Chicagoans Mourns The Loss Of Janie Bennett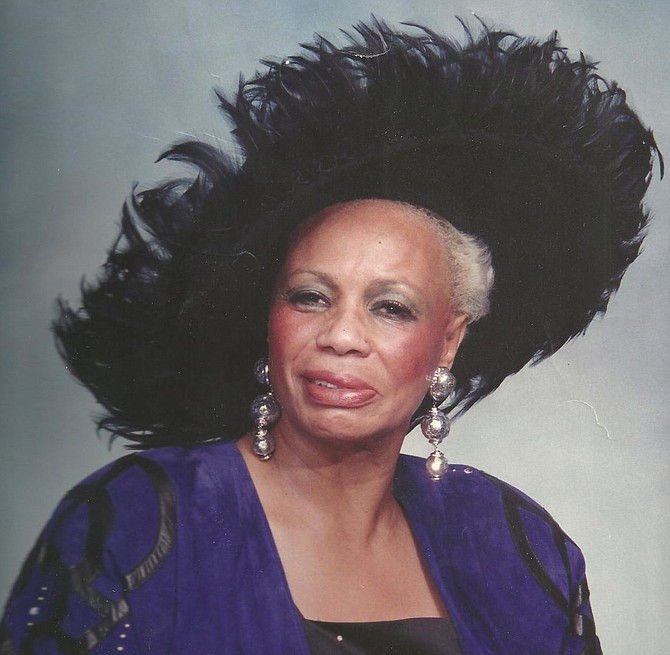 ---
Chicagoans Mourns The Loss Of Janie Bennett
Janie Bennett, born June 13, 1935, in Maotee, Mississippi, to Rinda Bennett and Curtis Barr, passed peacefully on August 29, 2023, in Beaumont, Texas. Janie was a selfless woman guided by her faith in Christ.

After attending lectures at Moody Bible Institute in Chicago, Illinois, Janie embraced the 'Service' style of evangelicalism. Her regular charity and compassion for others showed her spirituality.

Janie proudly owned the Ranch Motel on Stoney Island in the Pill Hill community, where many gospel and secular artists like BB King and Bobby Bland would patronize. Her motel provided shelter for people experiencing homelessness, demonstrating her servant leadership and teaching others to appreciate life.

Janie opened Chicago's famous Gemini Music Store on King Drive because she loved music. The business supported emerging musicians and local talent as a community center. Janie managed the Faithful Wonders, a gospel singing group that won several gospel music honors and touched many people with their spiritually uplifting music.

Janie's community service enthusiasm started early. She created and ran Mount Pisgah Missionary Baptist Church's Food for the Hungry program in the 1980s. Janie fed and supported several Chicago communities with the help of Pastor Joseph Wells and Soft Sheen co-founder Edward Gardner. She arranged Ethiopian famine aid, saving lives and alleviating starvation.

Under former Honorable Alderman Dorothy Tillman, Janie supported the 3rd Ward community. She helped initiate programs at the homeless men's shelter, Washington-King Resource Center; as a Seniors of the 3rd Ward board member and as a member of the Third Ward Partnership, she joined other business leaders and civic groups to help revitalize Black businesses in Bronzeville. Janie and her close friend Margaret Jones founded the Dorcas Women's Shelter, which provided emergency shelter and job training for women.

As a founding board member and interim president of Tobacco Road, Incorporated, the organization that owns and operates the Harold Washington Cultural Center, Janie contributed her business and spiritual expertise to community activities.

Janie leaves love and compassion. Her son Allen Glenn Fulton, daughter Sandra F. Thomas (William Arnold Thomas), Dorothy Wright Tillman (spiritual sister), Jimalita Tillman (goddaughter), Sharon Richmond (spiritual daughter), Martin Brustin (devoted friend), nieces, nephews, and many beloved relatives and friends survive her.

Janie Bennett lived a life of service and significant effect. Her selflessness and community service will inspire and guide future generations. May she rest eternally. Her services will be held at the Harold Washington Cultural Center on Monday, September 18, with a wake at 10 a.m. and a funeral at 11 a.m. Arrangements are entrusted to A.R. Leaks and Sons.
---