Trailblazing Entrepreneur Lorri Dotson Invests in Dream Exchange, the First Minority-Owned and Governed Stock Exchange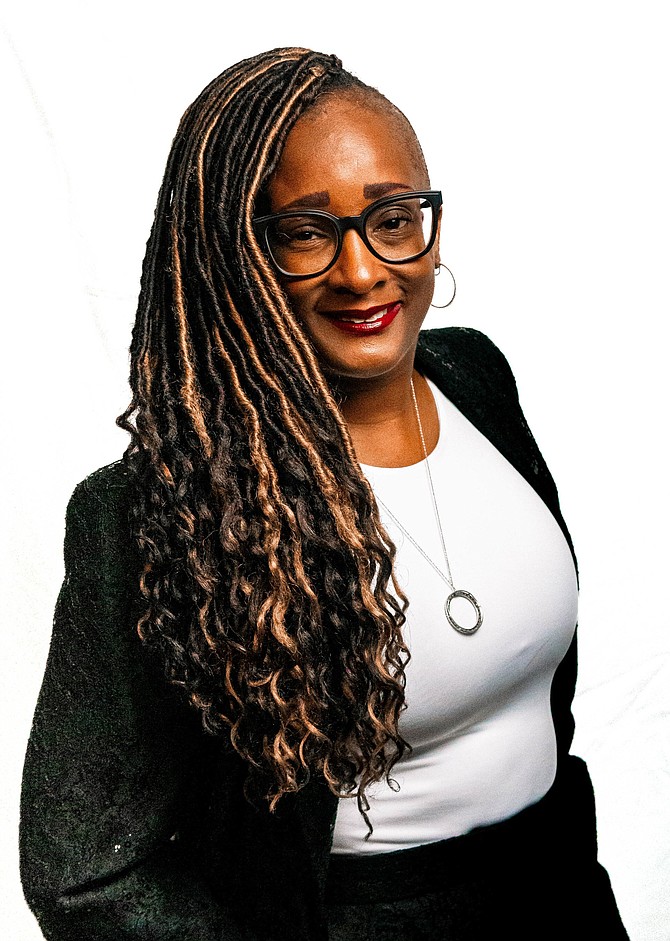 ---
Trailblazing Entrepreneur Lorri Dotson Invests in Dream Exchange, the First Minority-Owned and Governed Stock Exchange
CHICAGO, PRNewswire -- Dream Exchange is pleased to announce Lorri S. Dotson, a visionary leader and trailblazing entrepreneur who has decided to join a growing group of esteemed investors in the first minority-owned and governed stock exchange. Dotson's journey began in Chicago, Illinois, where she grew up witnessing her parents' entrepreneurial spirit and resilience. Her parents' entrepreneurial legacy greatly influenced her path, as they owned multiple businesses, including one of the first black-owned oil and gas service stations in the 1970s.
Driven by her passion for innovation and community empowerment, Dotson recognized the transformative potential of Dream Exchange. As a minority-owned stock exchange, Dream Exchange aims to provide equal access and opportunities for diverse entrepreneurs and investors. Dotson's investment showcases her commitment to supporting minority-owned businesses and creating an ecosystem within the financial industry.
"I invested in Dream Exchange because I believe in the power of innovation and the potential for positive change in the financial industry. This platform is not only disrupting traditional norms but also creating opportunities for underrepresented groups to access capital markets. By supporting Dream Exchange, I am investing in a future that embraces equal opportunity for all." - Lorri Dotson
"The arrival of our investors is not merely a financial transaction; it is a testament to the strength of our vision and the promise of our organization. Their partnership symbolizes a shared commitment to growth, innovation, and long-term success. We are truly fortunate to have them by our side as we embark on this extraordinary journey." - said Founder and CEO Joe Cecala
"We welcome the recent round of investors with open arms, let us not forget the profound impact their support will have on our collective journey. Their belief in our mission is a testament to the potential we hold and the transformative power of our vision. Together, we will forge new paths, break barriers, and create a future that surpasses all expectations." - said Managing Member, Dwain Kyles
The Dream Exchange is preparing its application and operations to become registered as the first minority-governed and owned company to operate a stock exchange in the history of the United States. In addition, Dream Exchange is championing the creation of a new type of stock exchange called a venture exchange, to list and trade smaller, early-stage company stock. Dream Exchange's mission is to create equal access to a marketplace that instils ethics, humanity and fairness into finance.
---