Chicago's Cultural Treasures continues to support BIPOC arts and cultural organizations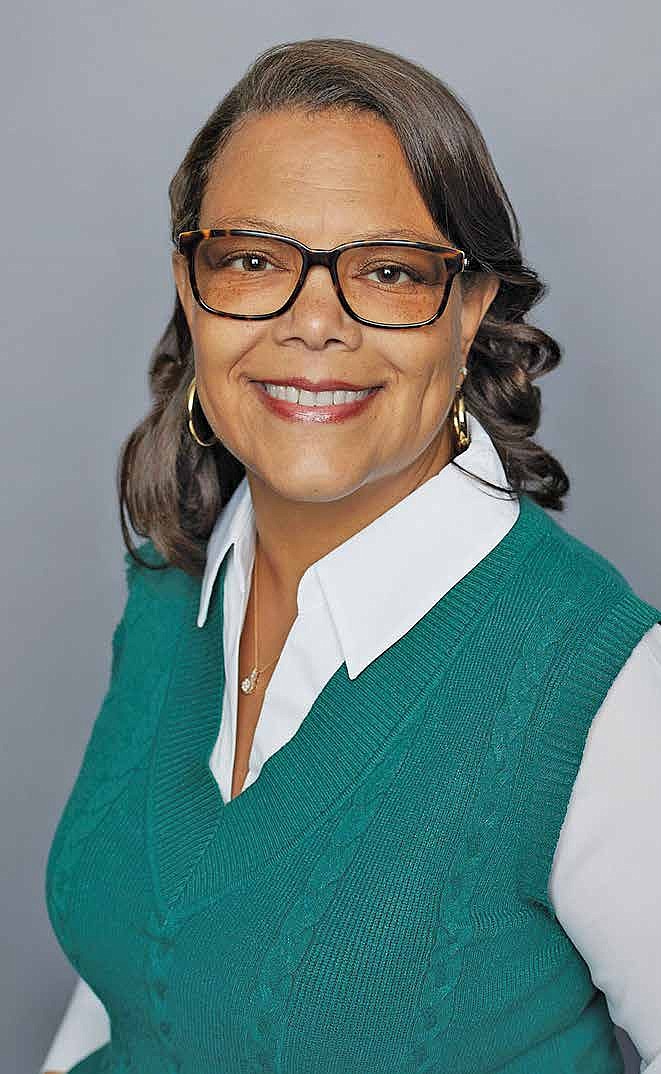 ---
Chicago's Cultural Treasures continues to support BIPOC arts and cultural organizations
By Tia Carol Jones

A four-year initiative for Chicago's BIPOC-led and focused arts and cultural organizations has been supporting 40 organizations since 2020. The goal of Chicago's Cultural Treasures is to provide financial support to sustain these arts and cultural organizations so they can be around well into the future.

Chicago's Cultural Treasures is the regional component of America's Cultural Treasures and the funders include the John D. and Catherine T. MacArthur Foundation, Polk Bros. Foundation, Joyce Foundation, Terra Foundation for American Art and the Walder Foundation. Chicago's Cultural Treasures is working with IFF, an independent nonprofit, on programming as part of the grantmaking process.

IFF, a Community Development Financial Institution (CDFI), that lends, develops and consults organizations throughout the Midwest, was able to raise around $24.7 million in support for Chicago's Cultural Treasures. The 40 Chicago arts and cultural organizations received between $350,000 to $500,000. Since 2022, 40 grants of $14.4 million have been awarded to organizations throughout Chicagoland.

O. Victoria Lakes-Battle, Executive Director, Chicago Metro Region for IFF, said with Chicago's Cultural Treasures, the intention has always been to support as many organizations as possible. There are currently talks around how to support another cohort of grantees.

Grantees have access to grant support, and a two-year technical assistance program, which includes assistance around fundraising, board development, marketing and communications, financial management, as well as facilities planning and existing facilities. Grantees also have popups and tours that take the form of quarterly meet-ups. It gives the grantees the opportunity to visit the other's facilities, observe the operation and have conversations about what it takes to maintain a facility. Grantees also use that time to share lessons they have learned. The intention is that the quarterly popups will serve as opportunities for coalition building.

"What we're trying to do is disrupt historical inequities in philanthropy. For many of the participating organizations, this Chi Treasures grant opportunity was the first grant they'd ever receive and for others, this was the largest grant they'd ever received," Lakes-Battle said.

The grantees are receiving financial capital, as well as intellectual and knowledge capital. The hope is those two things will promote and sustain the longevity of the grantee institutions. Grantees have video support they can utilize to create content that tells their organization's stories that can benefit the funding community and serve promotional use. Lakes-Battle described Chicago's Cultural Treasures as a grant program, plus so many things, where the overall health, wellbeing and resiliency of the organizations chosen was the focal point.

The financial management track goes into organizational management and helping the organizations have metrics so they can assess where they are and understand the nuances of operating.

"I consider these arts and cultural organizations small businesses. But, by virtue of their nonprofit designation, a lot of times, the resources and technical assistance that's made available to the small business community isn't made available to nonprofits, especially not those that are in the arts," Lakes-Battle said, adding the technical assistance programs are created from feedback from the grantees.

For more information about Chicago's Cultural Treasures, visit www.chicagosculturaltreasures.org.
---