FOUNDER OF THE CHICAGO GOSPEL MUSIC FESTIVAL, SASHA DALTONN, RETURNS TO RADIO ON THE FM OMNI-CHANNEL RADIO STATION ™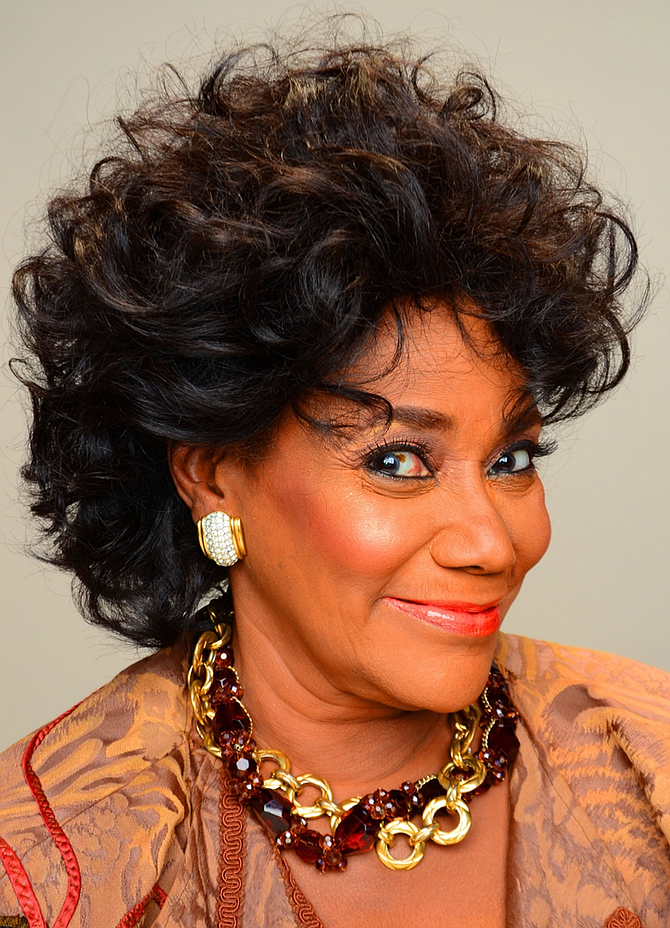 ---
FOUNDER OF THE CHICAGO GOSPEL MUSIC FESTIVAL, SASHA DALTONN, RETURNS TO RADIO ON THE FM OMNI-CHANNEL RADIO STATION ™
November 1, 2023 —. The world's largest digital radio station, The FM Omni-Channel Radio Station™ (The FMOC) is set to welcome Sasha Daltonn Sunday, November 5, 2023, 8am-Noon, as host of the station's new show, SUNDAY PRAISE!!!
Sasha Daltonn has a rich background in Gospel Music. While a consultant to Chicago's Mayor Harold Washington, she founded the Chicago Gospel Music Festival in Grant Park, where 100,000 people attended. Sasha Daltonn is also a known Jazz artist. She earned her first Jazz accolades in her portrayal of Jazz great, Dinah Washington, Sasha Does Dinah, a show which also took her to NY.
Station owner, Tracey V. Bell, offers, "Classic Gospel and Inspiration is a very important part of what we do. So much so that it is mixed in our rotation, 7 days a week. As we are respected for playing great Classic music across every other genre, it is equally important if not more, that we maintain that fact with Gospel and Inspiration. Adding Sasha to the lineup further underscores that we offer an experience that can only be heard on The FMOC."
In her book, Unplugged, the late and beloved Rev. Clay Evans had this to say about Sasha, "It pleases me to know that someone is concerned, not only for the entertaining aspect of gospel music, but also for the telling of the gospel message found in the music."
Sunday Praise with Sasha may possibly be the most anticipated Gospel show on radio in a long time. "Doing this is important to me because while I am excited to share the message of God through gospel music, I am excited to share the history of Gospel Music. We can never lose our history," Sasha Daltonn.
---