Darrious Hilmon is on a mission with his work at CAN-TV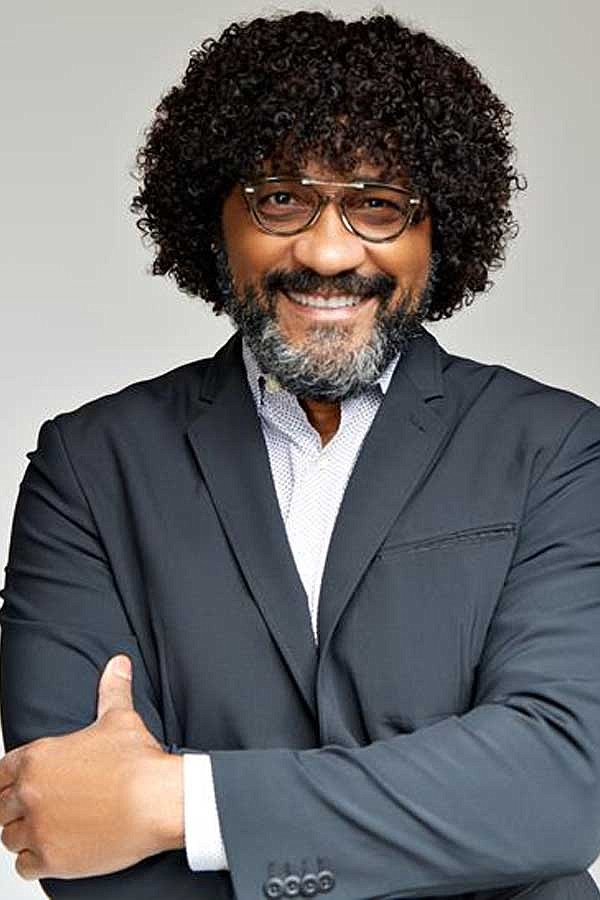 ---
Darrious Hilmon is on a mission with his work at CAN-TV
By Tia Carol Jones

Darrious Hilmon has been the Executive Director of CAN-TV since April 2022. During that time, he has been motivating the staff there to bring their best selves to their work, and has been asking, "Are you finding joy in this work?" "I'm swinging for the fences … I'm telling my staff, fail bigly," Hilmon said.

The Detroit native's life has been a series of miracles. His infectious positivity has led him to see the silver lining in everything. Even 2020, which he said was his best year. "Part of the work at CAN is calling things what they are," he said, acknowledging that there is a caste system in America, which he said is systemic.

That acknowledgement has led to the documentary, "The Marginalized: Working While Black," as well as bringing in people from the South Asian and Black communities to talk about race. Hilmon is also the host of "In the Arena, with Darrious Hilmon," which airs at 7 p.m. on Fridays on CAN-TV 19.

While he understands that one person cannot fix everything, he feels that talking about everything from under resourced Black and Brown communities to systemic racism is important.

When it comes to racism, he believes it is important to have those conversations because he sees the impact of more than 400 years of systemic racism and discrimination and what it has done to the country and how it affected Black people.

"We've got to start having those conversations, we have to start unpacking this," he said. Hilmon knows the importance of Cable Access Television. He described Cable Access in Detroit as the first YouTube. He understands the power of the local voice.

"We are the ecosystem, and our center is the public square. You have to be very clear of what your vision is. We want to be part of the solution," he said.  When Hilmon joined CANT-TV, he knew the mission was to reach their audience, knowing that CAN-TV was in service to those viewers.

People can view CAN-TV on cable channels 19, 21, 27, 36 and 42, as well as on Roku, Fire TV, iOS and Android devices. CAN-TV shows are also streamed on its website, www.cantv.org, as part of its aim to meet the audience where they are. A large part of his goal with his work at CAN-TV is to create a brave and safe space.
---