Whalar Names Ashley Rudder First-Ever Chief Creator Officer
Leading Global Creator Commerce Company Challenges Traditional Marketing Industry Capabilities With Historic Appointment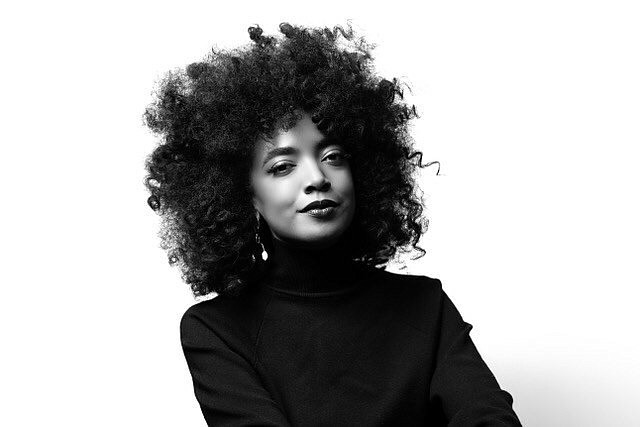 ---
Whalar Names Ashley Rudder First-Ever Chief Creator Officer
Leading Global Creator Commerce Company Challenges Traditional Marketing Industry Capabilities With Historic Appointment
NEW YORK and LONDON, PRNewswire -- 
As Global Chief Creator Officer (CCO) Rudder, who is also a professional creator, will ensure creators receive creative guidance, career support and have relevant advocates as they deliver award-winning campaigns for Whalar's brand partners. Rudder, the first Chief Creator Officer, will now lead a global team that is committed to providing brand safety, equitable pay representation and creative excellence.
Whalar recognizes the need for a new type of creative executive in the boardroom: A relatable leader who can serve as a resource for creators, while also translating the wants and needs of brands. Rudder's unique expertise will enable Whalar to showcase both the creative and business impact of creator work as an alternative to traditional advertising.
Rudder was promoted from North American Head of Creator Partnerships, a role she has held since joining Whalar in September of 2021. Rudder and her team will support all aspects of brand and creator co-creation including creator casting and analyzing content performance through authenticated first party data sourced from leading industry measurement partners including Tubular Labs, GWI as well as Whalar's own proprietary Echo platform.
"We are still at the beginning of the Creator Economy and I'm thrilled to help pioneer the development of creator talent for long term success. Historically, artists have not had the support and counsel they deserve. This industry is no different, said Chief Creator Officer Ashley Rudder. "I like to think of my team, and myself as creator economy "patrons" that can speak creator, brand, platform, and community, delivering respect and success equally for everyone."
In the rapidly growing $100B+ Creator Economy, creators have become an increasingly important element of today's overall marketing strategies and budgets" said Whalar CEO Rob Horler. "We rely on Ashley's creativity and integrity to set new standards for supporting creators and brands and driving growth for the entire industry."
An experienced marketing and digital content executive, Rudder began her career at MAC Cosmetics, a brand that established itself with a commitment to inclusion and diversity.  She emerged as an influential make-up artist, a unique skill that enabled her to become one of the brand's top executives.
"I believe that to work closely with creators you need to actually be a creator. These learnings provide an edge in the creative industry and I am excited to continue being a part of Whalar's growth through the company's commitment to true equity and inclusion. Whalar walks the walk," says Rudder. In order to power the Creator Economy, one has to go all in, and Whalar is breaking down walls every day."
Whalar is a global creator commerce company enabling creators, brands, and the world's leading social platforms to work better together to drive business growth for all. We help brands stay culturally relevant through strategic creator relationships that deliver entertaining and must see content at scale. We are differentiated by our unique capabilities, including comprehensive creator talent management, including C Talent, the leading management agency for Deaf and Disabled talent, brand partnership expertise, a dedicated Web3 innovation practice, and a first of its kind full-funnel measurement solution. Our team includes over 300 diverse storytellers, creatives, data, and technology specialists across North America, Europe, APAC, and MENA. We power the creator economy. We are Whalar.
---