GRAY MATTER EXPERIENCE TEACHES ENTREPRENEURSHIP THROUGH A BLACK LENS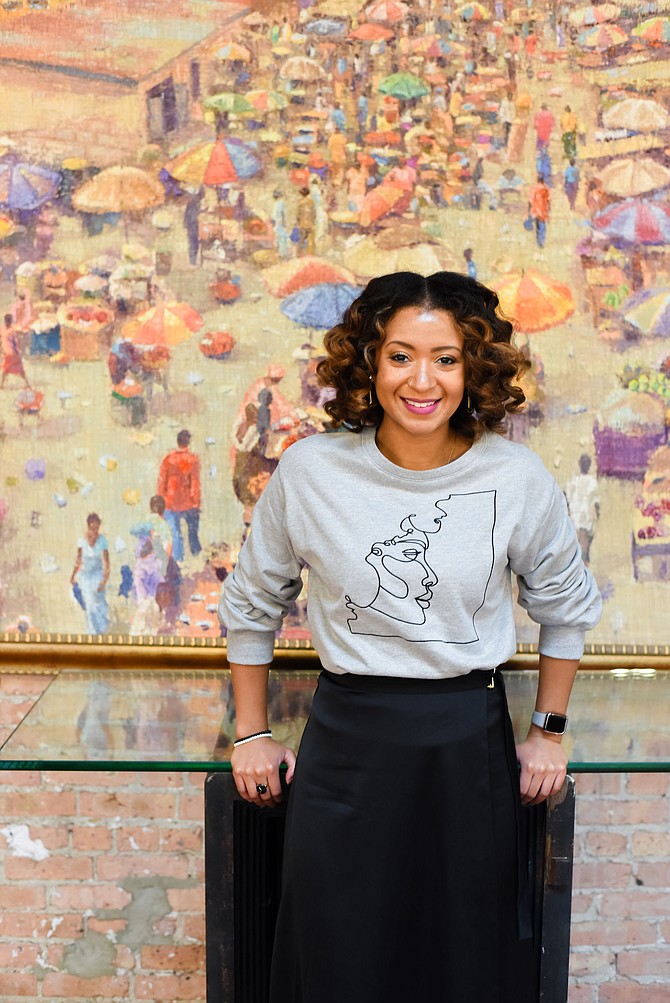 ---
Gray Matter Experience teaches entrepreneurship through a Black lens

By Tia Carol Jones

Britney Robbins had dreams of starting a teen-run magazine when she first arrived in Chicago 12 years ago. She pivoted and founded The Gray Matter Experience six years ago, with the goal of exposing Black high school students and young adults to entrepreneurship.

The Gray Matter Experience started in 2016 with a nine-week pilot program where students could come up with business ideas they wanted to start in their communities.

"The work that we do at Gray Matter is to instill in students there really is value in their community and if you don't see that, how can we empower the skills to build that," Robbins said.

What started out as one nine-week boot camp program has expanded to include more programs, designed to meet students where they are in their entrepreneurial journey. Ideate is the 10-week foundation course, Activate is the second level course and Accelerate is the summer Accelerator. The Gray Matter Experience also has an in-school and auxiliary program, as well as pop-up events and workshops.   Its newest program, Hustle Hacks, is for teens and young adults who already have a business but are in need of support to grow.

The work is business development and innovation, done through a very Black lens. Robbins comes from a family of entrepreneurs. She started the organization after working at a start up and seeing the other side of entrepreneurship and understood the difference between being a Black founder than a white founder, and a lot of entrepreneurship programs weren't teaching that.

The Gray Matter Experience puts the focus on leveraging resources, building community and learning to solve problems that are near and dear to an entrepreneur's heart.

"We use entrepreneurship as the vehicle, but it's also exposure. Exposure to all these different industries and skill sets, its exposure merging technologies, and industries. Really giving students the opportunity to learn that on the front end so they can make more informed decisions about what they want to do post high school," Robbins said.

Robbins thinks it is incredibly important to give young people entrepreneurial experience. Entrepreneurship exposes people to personal traits and soft skills and helps to expand people's exposure to what is going on in the world. She believes the earlier a young person is exposed to entrepreneurship, they can build those skills sets early and take those skills with them wherever they go.

Along the way, Robbins had reminders that she was walking in her purpose, and it was needed. Success at the Gray Matter Experience looks different, not just with students starting businesses. One student was able to gain exposure to accounting while in the program. Another student founded an app to help young people who deal with mental illness. Robbins' favorite story is about a young woman who developed an idea for an on-demand delivery service for hairstylists.

Robbins has gratitude for the opportunity she has to do this work. To work on behalf of her people. It's something she built and it's growing. She is humbled and grateful. She is excited about the future of the organization.
Gray Matter Experience is hosting a fundraiser from 5:30 p.m to 8:30 p.m. Thursday, Oct. 20th. It is an opportunity to hear from the students about their experiences in the program.

For more information about The Gray Matter Experience, visit www.graymatterexperience.com.
---