DOLTON TRUSTEE LIVING WITH MULTIPLE SCLEROSIS TO LEAD SOUTHERN COOK COUNTY'S LARGEST MARCH AGAINST MS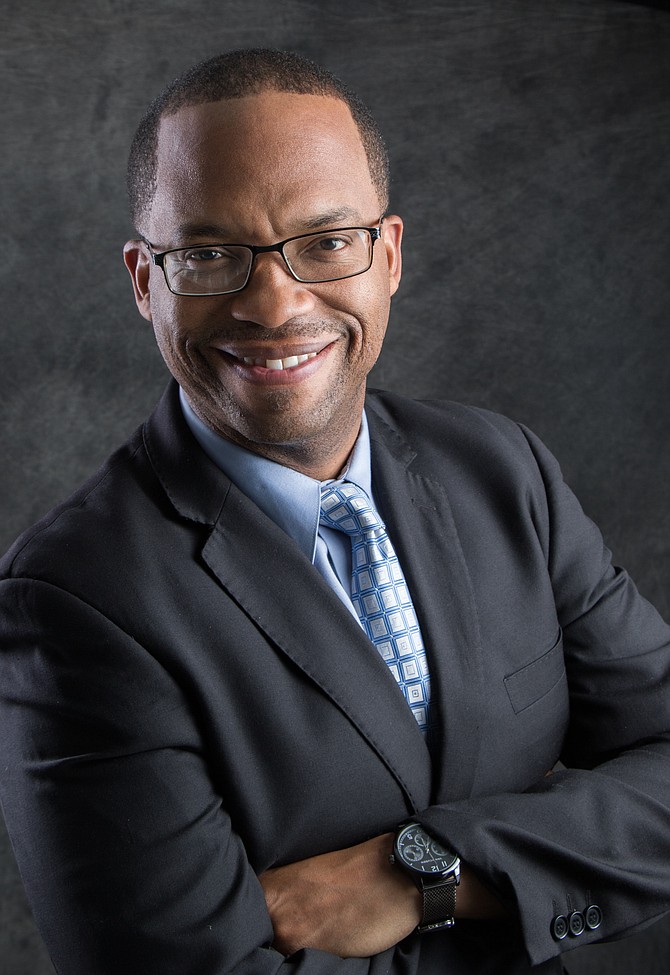 ---
DOLTON TRUSTEE LIVING WITH MULTIPLE SCLEROSIS TO LEAD
SOUTHERN COOK COUNTY'S LARGEST MARCH AGAINST MS
TRUSTEE ED STEAVE SEEKS TO EDUCATE THE AFRICAN AMERICAN COMMUNITY THAT MS IS ALIVE AND WELL, 
BUT PEOPLE CAN LIVE THEIR LIVES NORMALLY
HUNDREDS TO MARCH WITH TRUSTEE STEAVE TO BRING ABOUT A GREATER AWARENESS ABOUT MS, BUT MOREOVER RAISE MONIES FOR A CURE
"2022 MS Walk Your Way"
Saturday, May 14th, 2022 @ 9:30 AM
Dolton Park District, 14700 S. Evers, Dolton, Illinois
Edward Steave- Village of Dolton Trustee- will be joined by local and regional elected officials, healthcare advocates, Dolton residents and Southland residents as they gather to march for awareness and raise dollars to fight Multiple Sclerosis. (MS)
Trustee Steave has endured much in his daily battle with MS. But he has been steadfast in his quest to educate others that MS does not have to be considered fatal to one's life, but a learning curve to a better quality of living.
"I live with Multiple Sclerosis. I was diagnosed in 2011 and it affects my life in many ways," said Edward Steave, a husband, father, entrepreneur, and Trustee of the Village of Dolton.
"I want to bring the MS walk to the South Suburbs to support people who suffer from this disease in our area. Walk Your Way: South Suburbs is our rallying point to raise awareness and connect with our community. By participating at Walk MS, you are connected to the potential, the hope, and the momentum of the movement toward a world free of MS."
Most people with MS can expect to live as long as people without MS, but the condition can affect their daily life. For some people, the changes will be minor. For others, they can mean a loss of mobility and other functions.
"I applaud Edward Steave for his bravery and concern for our community. In many ways African American have taken for granted the impact that MS has had on our people. I, grateful that Ed saw fit to engage and challenge our leaders to prioritize our initiatives to include the fight against MS." says Bishop Larry D. Trotter of the Sweet Holy Spirit Church of Chicago.
Steave's goal is to raise awareness about MS, to help those affected by MS live less isolated and happier lives and raise money to help with the cure. All proceeds will benefit the MS National Multiple Sclerosis Society.
---