FAITH LEADERS HOLD HUNGER STRIKE TO BRING AWARENESS TO VOTING RIGHTS LAWS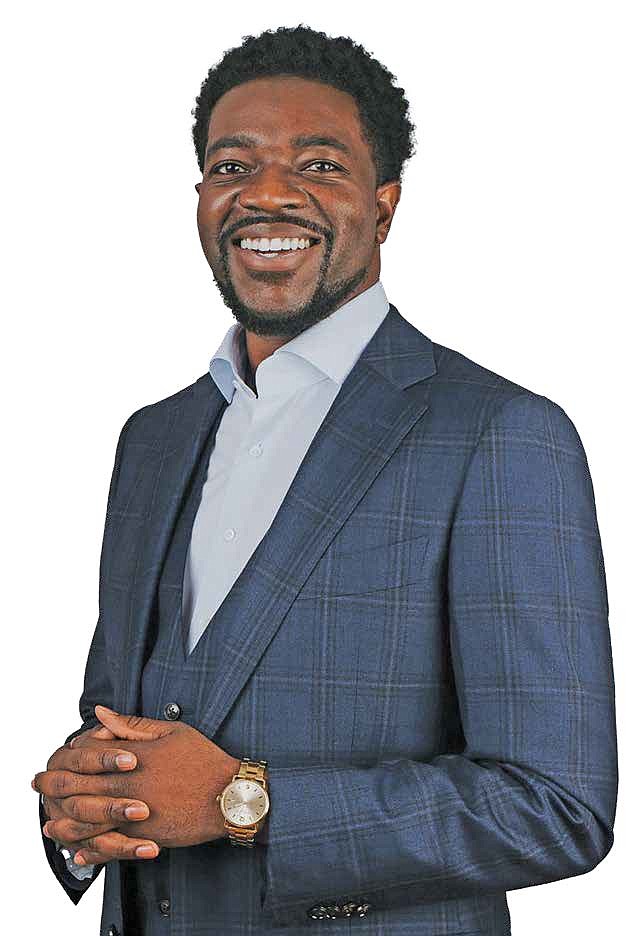 ---
 Faith Leaders hold hunger strike to bring awareness to voting rights laws

BY TIA CAROL JONES

The hunger strike includes 25 faith leaders from across the
country. The goal was to urge Congress to pass the voting rights
legislation on Monday, Jan. 17th, which is the observance of Dr.
Martin Luther King, Jr. Day.

Faith for Black Lives is a coalition of faith leaders across the
country organized in the tradition of Dr. Martin Luther King Jr.
and nonviolent actions to push an agenda of racial justice. When
they thought about how they wanted to commemorate the Jan.
6th insurrection, recognizing that it was an inflection point in the
challenges facing Democracy, they thought it required a deep
sacrifice. Nineteen states have enacted 34 voter suppression laws,
which have targeted communities of color.

The leaders with Faith for Black Lives are using the hunger
strike as an escalated tactic in the nonviolent movement as a way
to raise and deepen the moral consciousness of this nation. It is
also a way to raise consciousness to the importance of protecting
voting rights to protect the United States Democracy.

Faith for Black Lives organized the faith leaders through
their work and put the call out to other faith leaders to join them
and they responded. The goal was set to continue the hunger
strike until Congress passed the voting rights legislation, which
was set for Jan. 17th.

Green and the other faith leaders have spoken to their Senators,
including Georgia Senator Raphael Warnock, who is also a
faith leader. "What we need now is the moral pressure from the
Nation to awaken to call upon Congress to perform their duties.
We have met with leaders and we have been arrested at the Capitol
for demonstrations last summer. This is our point of no return
for us to put our own bodies, as sacrifice, on the line, so that the
Nation will respond," Green said.

The hope of the faith leaders is that the Biden Administration
and Congress would begin to move forward and to become
what America is written on paper as being, a just Nation for all.
Green believes it is truly a crisis moment and a midnight
moment for the United States' Democracy. It has been a decade
long fight to protect Democracy.

"It calls for us as a Nation to reckon with ourselves that this
is a fight against White Supremacy that is trying to clinch on to
the heels of an ever evolving and transforming nation. We recognize
this moment is different and the division realized throughout
this Nation requires us to try to bring some moral anchoring to
the conversation and to help the Nation see an alternative to the
division and to the uncivil war that we are walking ourselves
into," he said.

The John Lewis Voting Rights Advancement Act seeks to reverse
a Supreme Court decision from 2013 that reversed portions
of Voting Rights Act of 1965. The Voting Rights Act of 1965 required
states with a history of voting rights discrimination
to get clearance from the Department of Justice before
making any changes to voting laws. The vote did not
take place as scheduled on Jan. 17th and was rescheduled
for Tuesday, Jan. 18. As of press time, the vote had
not taken place.

For more information about Faith for Black Lives,
visit www.faithforblacklives.com.
---