Calumet City Illinois To Hold Public Outreach On Riverside Drive Infrastructure Improvements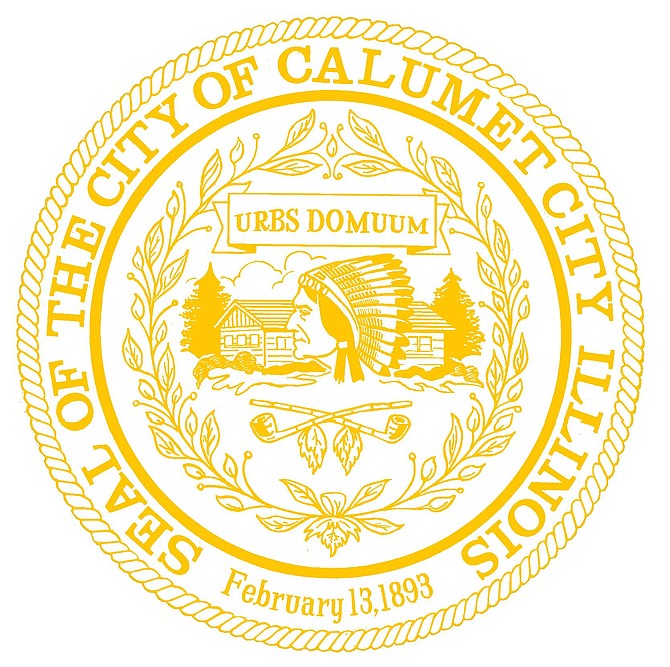 ---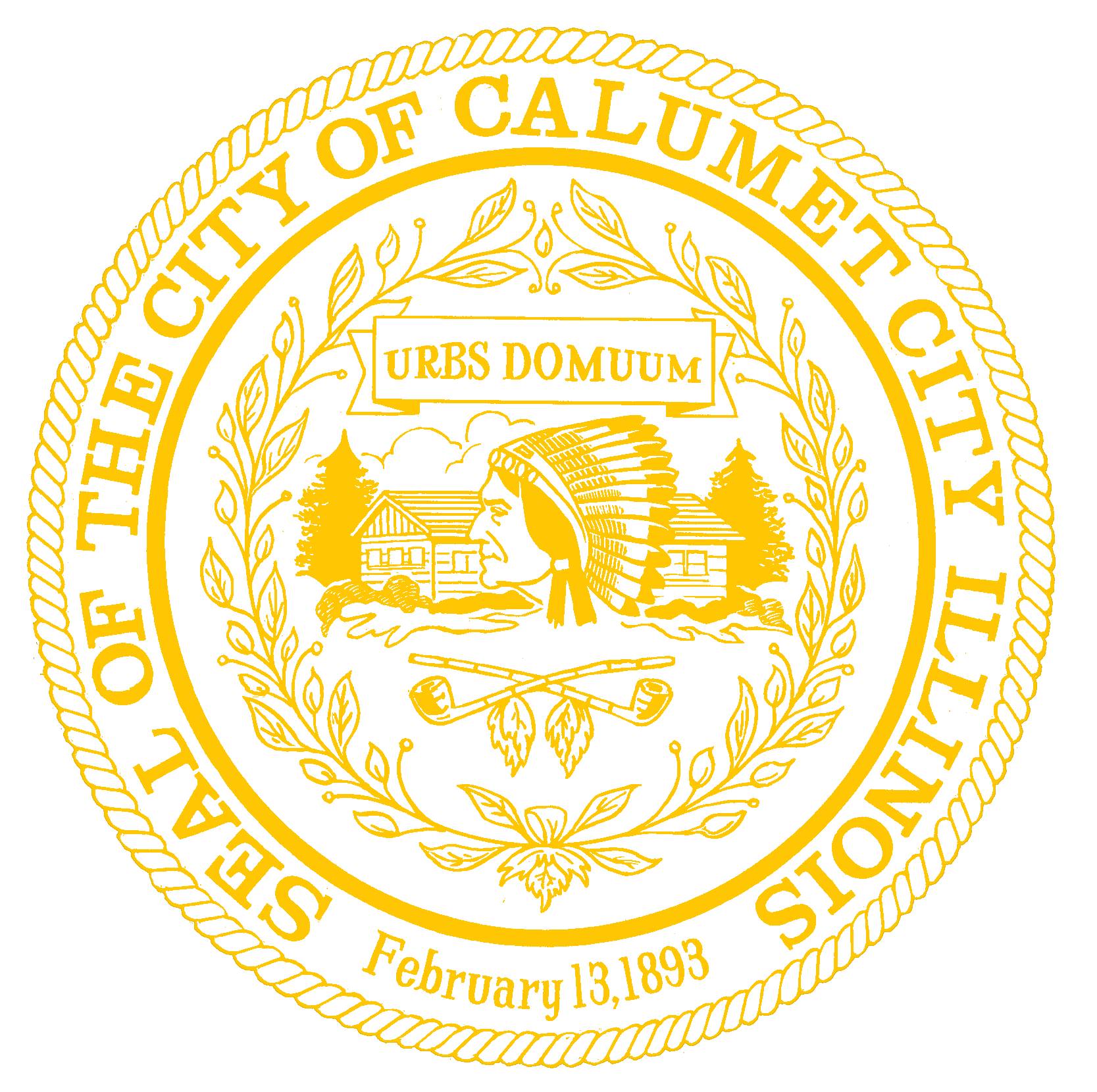 NOTICE OF PUBLIC OUTREACH
Riverside Drive Infrastructure Improvements 
City of Calumet City, County of Cook, Illinois
Notice is hereby given to all interested persons that the City of Calumet City will hold a Public Outreach at the City of Calumet City's Training Center, 24 State Street, Calumet City, Illinois, on Friday, November 19, 2021, from 8:30am to 11:00am.
The purpose of this public outreach is to share technical information about the City's Riverside Drive infrastructure improvements projects and the continued vision of DSIR (Dolton/State Street Industrial Region) which includes the Riverside Drive location.  Project construction is funded by the United States Economic Development Administration ($3,400,000) and the County of Cook ($844,000).
All current health guidelines, including social distancing, will be followed.
For more information contact 708-891-8139
---