Hair Wigs and Extensions Market Size to Reach Revenues of over USD 13.3 Billion by 2026
3/31/2021, noon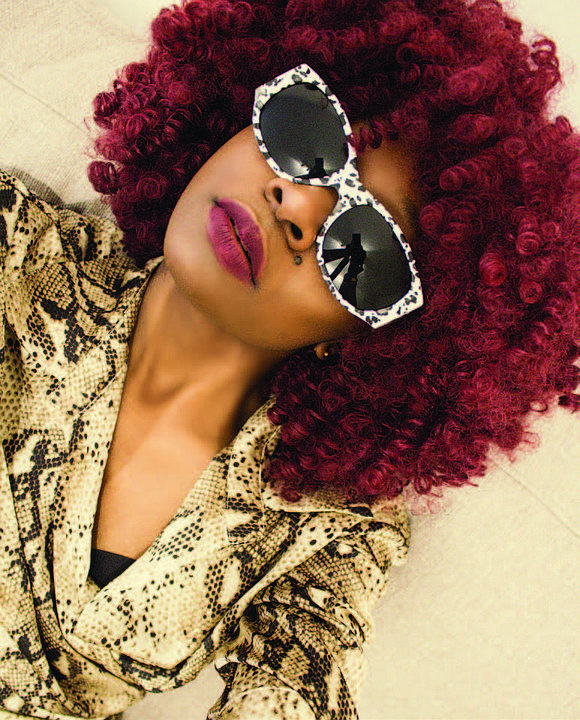 Hair Wigs and Extensions Market Size to Reach Revenues of over USD 13.3 Billion by 2026

   The hair wigs and extensions market is expected to grow at a CAGR of over 13% during the period 2020−2026, according to a report by Arizton Advisory and Intelligence, an innovation and quality-driven firm which offers cutting-edge research solutions to its clients.
Key highlights of the report include the following:
     1. The top 10 manufacturers of hair wigs and extensions accounted for a share of approximately 27% of the global hair wigs and extensions market. Interestingly, eight of the top ten manufacturers have a share of less than 3% each, thereby making the market highly fragmented.
     2. According to the International Society of Hair Restoration Surgery (ISHRS), more than 2 million patients sought treatment for hair loss in 2019, a 14% increase from 2016.
     3. In 2020, the global hair extensions market by end-use was dominated by the lengthening and volumizing segment, followed by the coloring and styling segment.
     4. In 2020, the global hair wigs and extensions market was dominated by North America with a share of over 41%. North America was followed by APAC with a share of around 32%.
     5. China exports around 70% of the global supply of wigs and hair – this supply was impacted in Q1 and Q2 2020 due to the pandemic. The export volume decreased in the first few months, but the prices kept increasing due to raw material shortage.
     6. The urban population base is the major factor contributing to the growth of the beauty industry. The development of infrastructure and access to better amenities are further helping this segment become a major consumer base, driving the retail demand for beauty and hair care products.
     7. Men with hair problems, such as alopecia and receding hairlines are increasingly choosing toupees and hair pieces to cover hair loss.
      8. In 2020, the hair wigs and extensions market in APAC was dominated by hair extensions, which accounted for a share of around 58%, while hair wigs and extensions made from human hair accounted for a share of over 54%.