Black Female Entrepreneur and Group of Female Investors Disrupt The CBD Industry
3/31/2021, noon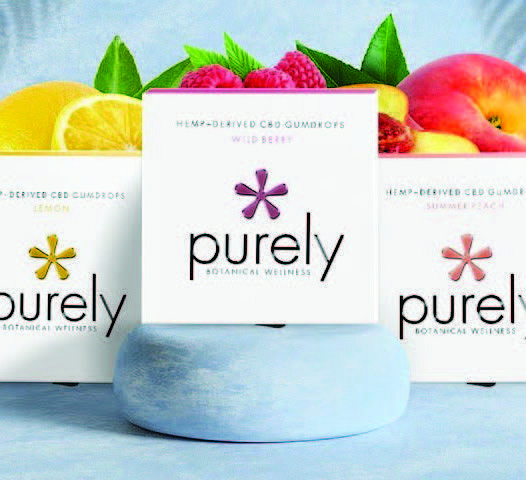 Black Female Entrepreneur and Group of Female Investors Disrupt The CBD Industry

     A new CBD wellness line of products by Cannabelo Inc., which is a black female-owned company and founded by Steph Cence, recently launched its online store, www.ilovepurely.com, highlighting all natural, vegan, gluten-free CBD gumdrops – derived from hemp. Cannabelo, Inc. says the secret to making CBD products that work is using real ingredients + quality hemp.
Founder Steph Cence joins the ranks of a handful of minority, female entrepreneurs in the exploding multi-billion-dollar cannabis/hemp industry.
     "My goal is to find categories that can be elevated with premium brands and innovative products," states Cence. "We create with the consumer in mind and the belief that hemp truly has the power to improve quality of life."
     As an advocate for mental health awareness and resources, Steph truly believes CBD can help improve overall wellbeing, including mental health, with a personal journey discovering the power of the plant she wants to share with the world.
     Preparing to be a keynote speaker at the White Label Expo in Vegas, Sept 1-2, she will discuss her journey along with unique challenges and opportunities for minority women entering the industry. A female founded business with all female investors is aiming to disrupt the status quo of the CBD industry.
    "There is a place for minority women in this industry. We might have to be a little more resourceful and a lot more creative to get the job done," Cence continues. "We have to work harder, with less of everything, but we belong here. I'm working everyday to make a place for us."
    With an eye on launching 7 unique hemp brands, this female led enterprise is poised to capture significant market share by identifying and filling in gaps in the market with their brands.