DO YOU HAVE UNCLAIMED PROPERTY? FIND OUT ON I-CASH
1/6/2021, noon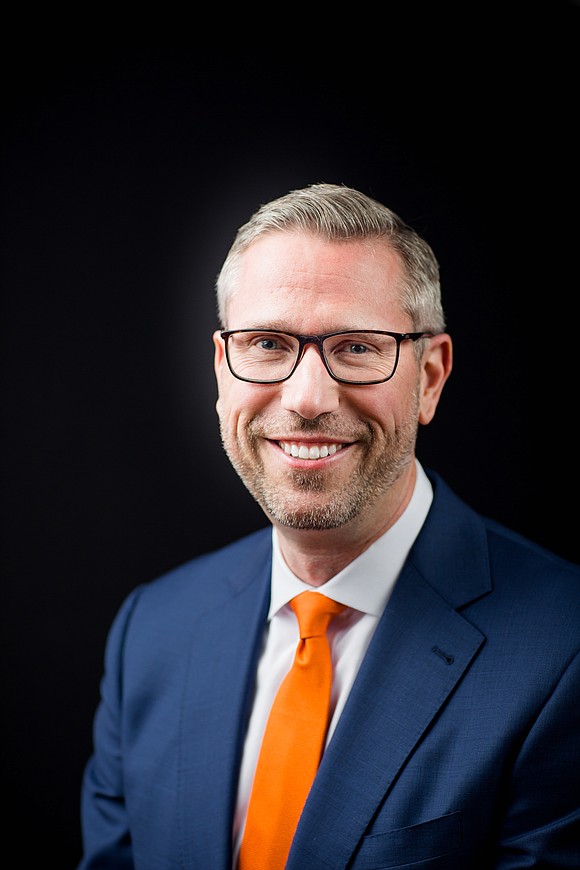 Do you have unclaimed property? Find out on I-Cash
 
BY TIA CAROL JONES

     In 2015, when Illinois State Treasurer Michael W. Frerichs took office, he committed to making the office more efficient by utilizing technology and streamlining the unclaimed property process. Five years later, the I-Cash program has returned $1 billion to Illinois residents and their families.
     Frerichs said in Illinois, there is more than $3 billion in unclaimed assets. And, in Cook County, there is more than $1 billion in unclaimed assets. Assets refers to cash and stocks. "People have investments, they pass away, they forget about them and those financial institutions in charge of holding onto those shares, will then turn them over to us if there's no activity," he said. "We are a consumer watchdog, we fight on behalf of citizens of this state to get money that is rightfully theirs."
     Frerichs said there are reasons why money might go missing. Someone might have forgotten about it or someone might have passed away and not told their heirs. He said the Illinois State Treasurer's Office fights hard to get that money and get it back into the hands of the proper owner.
     The search is simple, go to the database, put in your name and address. "We find that one in four people who go to our website find something that belongs to them. And, the average amount last year was just over a thousand dollars," he said.
     Frerichs said state law requires that financial institutions or companies that have been holding on to money for 3-5 years and that has not been claimed, has to be turned over to the Illinois State Treasurer's Office. And, the Illinois State Treasurer's Office will try and track down the rightful owners. Frerichs said this law came about because before, a company could mail out a check and if it wasn't cashed, the company could keep the money.
     "What we found was that there were some shady companies would mail a check, and perhaps they would mail it to the wrong address, or they would say they mailed the check and keep the money that belonged to someone else," he said. "That's why I say, we are a consumer watchdog or consumer protection agency. We fight on behalf of consumers to get money that belongs to them."
Frerichs said just because someone passes away, doesn't mean the company or bank can keep that money. It belongs to their rightful heirs. "We will help track down their heirs and give them the money that rightfully belongs to them," he said.
     Frerichs said the Illinois State Treasurer's Office had to file lawsuits against companies that didn't pay rebates and added the Illinois State Treasurer's Office discovered more than $500 million in unpaid life insurance proceeds to people whose loved ones had policies that insurance companies did not pay out.
     "So, companies sold policies promised to pay a certain amount and never did. And, so they're required to turn it over to us to make sure they comply, we'll also send out auditors to look and see if they have money," he said. "We had to fight life insurance companies and change state law to make it absolutely clear that they had to pay out to beneficiaries."
     For more information on the I-Cash program, visit https://icash.illinoistreasurer.gov.