Black Girl Sunscreen Secured $1Million Dollars from Female Investor Amid COVID-19 Pandemic
4/14/2021, noon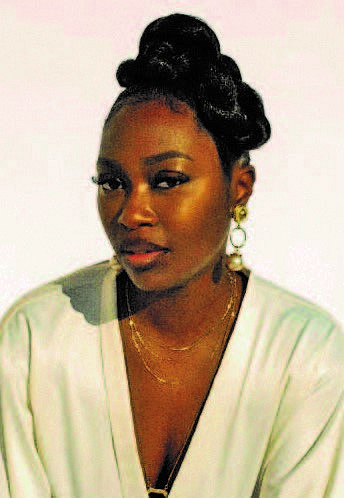 Black Girl Sunscreen Secured $1Million Dollars from Female Investor Amid COVID-19 Pandemic

     Last May, Black Girl Sunscreen (BGS) secured a $1Million dollar investment from a private female funding source. Despite double minority owned businesses typically having the hardest time raising capital, BGS achieved this milestone with one single anchor product.
      After months of vetting potential partners, owner Shontay Lundy made it official with an investor who embodies many of her own traits, namely integrity and business savvy.
     When the pandemic hit, the five person BGS staff implemented an "all hands on deck" mentality to ensure the company thrived, said Lundy, who holds an MBA. Lundy launched the brand in 2016 and has amassed much success with the SPF 30 sunscreen. She refused to let the pandemic slow down her progress, stating that, 'I told my team we need to change the narrative and be very nimble to survive this'.
     The team immediately enhanced their social media strategy, started working longer hours and increased their marketing efforts. This BGS mentality was extremely attractive to the final investment candidates and helped them secure the deal. Since the onset of COVD-19, the brand has seen a tremendous uptick in e-commerce orders and will be launching a new product later this year. Several months later and still striving, the brand allocated funds to launch a billboard and marketing campaign in some of the nation's biggest cities including Miami, Washington, D.C. and Los Angeles. Not only does their current marketing efforts show the growth of the brand but also their dedication to normalize the use of sunscreen in black and multicultural communities.
      Today, according to a press release, BGS is the only indie black owned brand carried full time in Target's sun care section. This came after a successful sales and marketing campaign, which focused on the importance of all complexions needing sunscreen. Now, over 1100 Target stores across the country sell the BGS SPF 30, BGS Kids SPF 50 and Make it Matte products. BGS is also sold in Ulta stores across the country.