MECRO responds to the needs of seniors
4/7/2021, noon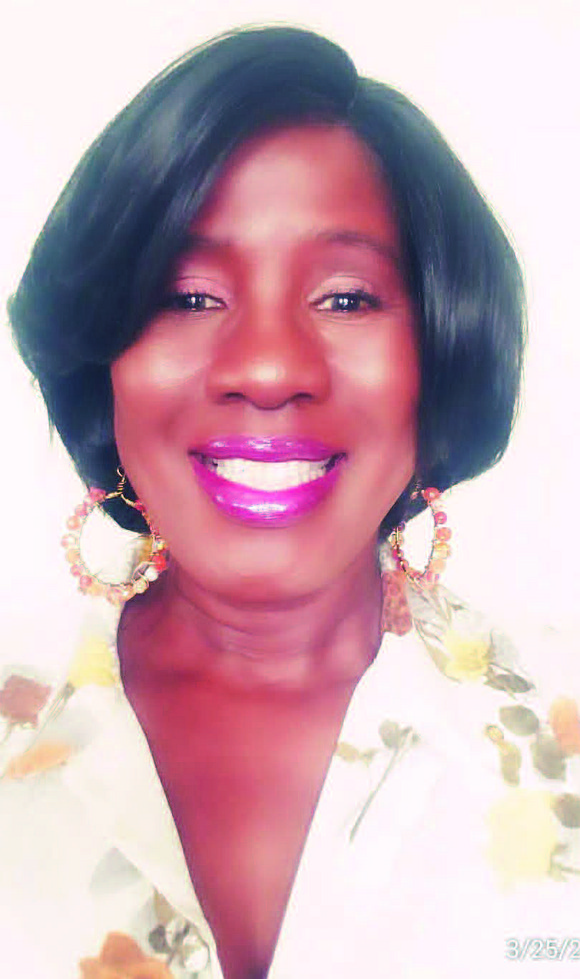 MECRO responds to the needs of seniors

BY TIA CAROL JONES

     Sharon "Sy" Lewis describes herself as a lover of all things clean and green. The lifelong resident of South Shore and Hyde Park started Meadows Eastside Community Resource Organization, located on 2734 East 79th St.
     Lewis grew up in a family of people helping people and started MECRO because she wanted to provide resources to the community.
The organization's mission is to empower and grow community members, entrepreneurs and stabilize businesses. It hosts trainings, consultations and provides basic social services, focusing on safety and security in addition to the environment.
     "I have lived on the Southeast side all my life. It's a community I'm familiar with but it's also a community I've seen change over the years," Lewis said. "I started to see that our community members needed more information, they needed more help."
     Lewis said focusing on the Southeast side of Chicago with MECRO is important to her because she knows firsthand the needs of the community. She said she sees it everyday.
     "I know my community, I know the business owners and I know the population. The population of seniors are very near and dear to me, as all of the residents are," she said. "I feel our seniors have special needs that need to be addressed that gives them better access to things." Lewis said seniors need resources they can access like those found at MECRO's office.
     She said she has partnered with ComEd for the Light Up the Night program, which provides energy efficient lights to residents. The free program provides omni-directional LED lights for every front and back porch.
     There are three light options available: a flood light, a bulb, and a light that can be used as a backup battery light. In addition to being a great security feature, Lewis said the lights are helpful to first responders.
     "A lot of our alleys in our cities don't have a light. So, if you can imagine your block, with everyone having a backyard light and what that does to both sides of the alley for brightening up the alley and creating that sense of security for people," she said.
     Lewis said Light Up the Night is a corridor program. Seventy-five percent of the homes on the block have to participate in the program. She said people have been excited about it.
     "Imagine its dark and everybody's lights come on. Now you've got what was once a block that didn't have the light, you've got children playing on a lit block, so when people are driving down the corridor, driving down the street, they can see there are children at play," she said.
     In addition, Lewis said she has brought in top notch professionals to facilitate programs for small business owners and entrepreneurs. First, the organization consults with the small business owners to find out what their needs are, then they put together a plan to help grow or stabilize the business.
     "Stabilizing businesses, especially in the time of COVID, is so important. People are not very clear on what's available to them, what they can apply for. We also do a walk through of their space, so that they'll have a better understanding of what's needed in this post-COVID area to help them grow their business and help them maintain their business," she said.
     For more information about Meadows Eastside Community Resource Organization, visit meadowseastside.org, or call 773-540-8659.