WOC Beats Bias with C.B.D Formula
9/9/2020, noon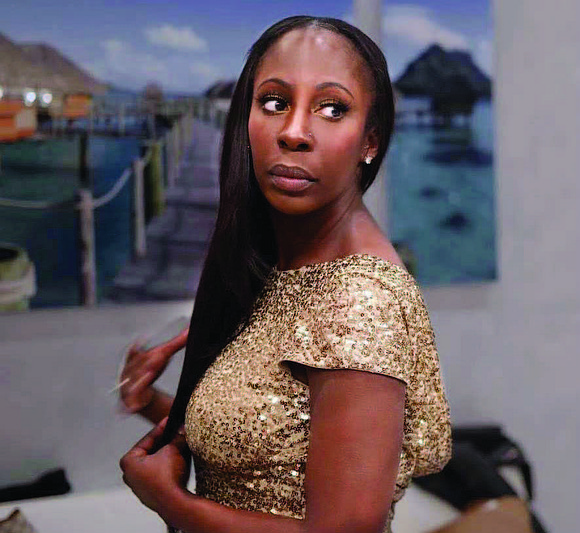 WOC Beats Bias with C.B.D Formula
Woman of color-owned CBD cosmetics firm Bliss Molecules has entered a joint venture with J&B Investments to scale globally amid a burgeoning "farm to face" beauty trend, despite systemic racism in male-dominated legal cannabis and CBD industries.
The partnership lets Bliss source its industrial hemp through a Northern California farm owned by real estate investment firm J&B rather than rely on outsourced cannabidiol. Eliminating the middleman allows Bliss to invest in R&D of new formulations, hone in on CBD genetics to harvest specific terpenes beneficial to skin and reach a wider global market, including in Asia.
"I'm proud to announce this during Black Business Month," owner Bianca Prachyl said in a recent press release, "because I believe a rising tide lifts all boats and hope my experience can help others."
While the CBD industry is growing rapidly, it's also beset by a unique bias and stigma, the press release reported.
"Challenges in CBD are somewhat different than in the cannabis space, especially when it comes to those that women and POC face," Prachyl says. She's devised an equally unique solution to counter those roadblocks—one she calls her "C.B.D Formula" for success:
Collaborate: "Shatter the glass ceiling by leaning on your sisters," she says. "As more solution-oriented women enter this male-dominated industry, we'll have the opportunity to overturn our more braggadocious counterparts."
Benchmark:. "As an industry, we need to create our own benchmarks working within the regulations stifling us," she says. "There is no collective outside of the industry that knows our shortcomings and understands the pitfalls we face better than we do. We have standards and solutions that we are ready to implement."
Debunk: "We can set myths and stereotypes about our products straight with transparency and education in order to legitimize the craft and build consumer trust," she says. "The more people know about CBD, the more we can increase their health literacy, allowing them to exercise their own self-efficacy."
According to a press release, Bliss Molecules has successfully formulated CBD into cosmeceuticals that aren't overtly oil based to provide water-based products not traditionally found in CBD product lineups.
"We're not here to get you high, but we will get your skincare routine lifted," says Prachyl.
Products include CBD tinctures and oils, facial and body moisturizers, cleansing sprays and Hyaluronic and Ferulic Acid Serums, among others. The company's hero product is its Niacinamide Turmeric Serum, designed to tighten and brighten your beautiful canvas. While Bliss cosmetics are typically designed for women, the company is also expanding its CBD slate into the male grooming sector—described by industry analysts as the "next big thing."
Learn more at https://blissmolecules.com/.