Respiratory Therapist By Day; Entrepreneur By Night - Get Familiar with The Vault by Sacha Stewart
11/4/2020, noon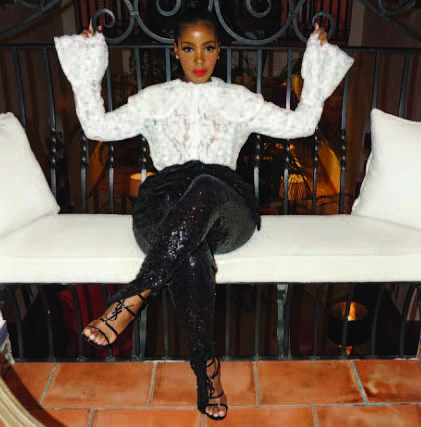 Respiratory Therapist By Day; Entrepreneur By Night - Get Familiar with The Vault by Sacha Stewart

     Inspiring more than 110,000 Instagram followers daily, fashionista Sacha Stewart has launched an online clothing boutique to share her deep-rooted passion for fashion with the world.
      The Vault by Sacha offers a variety of limited edition, rare and eclectic pieces including swimwear, tops, bottoms, and accessories to turn heads and make a statement at your next event.
     Stewart's passion for fashion started as a little girl when she spent hour long trips at the fabric shop with her fashion designer mom and manifested in high school as the president of the fashion club. During her college years, Stewart went the medical route, and was a respiratory therapist for many years.
    "Although I loved working in the medical field, fashion has always been a part of my life. It's fun and a creative outlet for me, so the scrubs came off and The Vault by Sacha was born," said Stewart.
    For more information, please visit www.thevaultbysacha.com and follow The Vault by Sacha.