Beard care market expected to grow
5/27/2020, noon | Updated on 5/27/2020, noon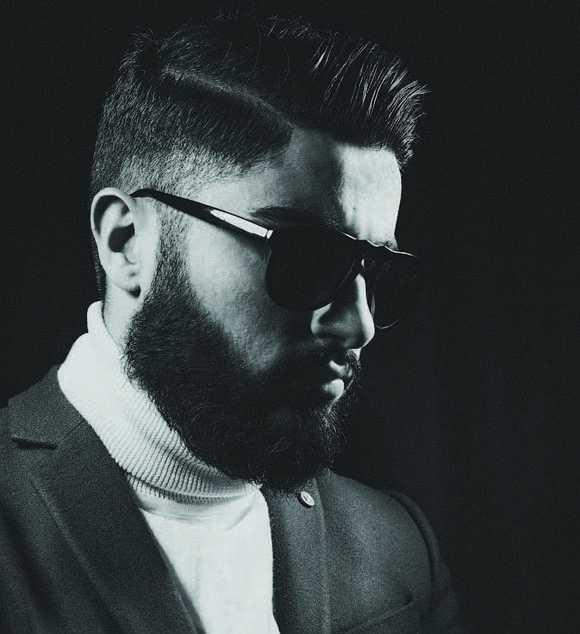 Beard care market expected to grow
The beard care market is expected to grow at a Compound Annual Growth Rate (CAGR) of over 6% during the period between 2019–2025, according to ReportLinker, which finds and organizes the latest industry data.
Changing perceptions toward facial hair care products among men and the increasing popularity of men's grooming products have led to the growth of grooming products, especially beard care.
More than 75% of men feel that a well-groomed appearance enhances and boosts self-confidence. This assumption, which has been prevalent in major metros and urban cities, is gradually spreading to tier-II cities due to the increasing internet penetration.
Moreover, the grooming trend has inculcated millennials to focus on appearance and beard styling. The exposure to global brands and products with the rise in purchasing power among millennials is enhancing market growth.
Read the full report: https://www.reportlinker.com/p05893061/?utm_source=PRN