Radio Host Cayman Kelly Proudly Announces His Achievement As the First African-American Voice of ESPN Radio
12/2/2020, noon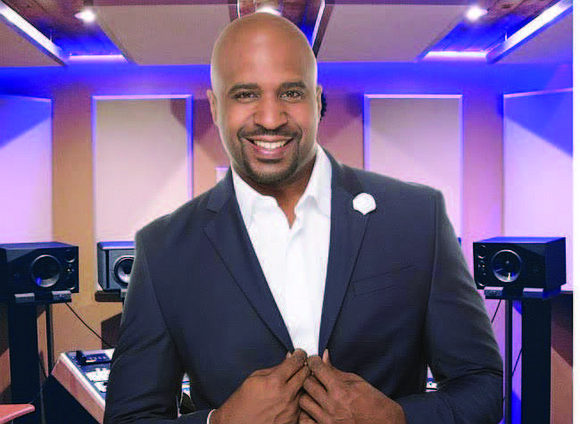 Radio Host Cayman Kelly Proudly Announces His Achievement As the First African-American Voice of ESPN Radio
     Regarded, best-selling author and entertainment voice-over artist veteran of 20 years, Cayman Kelly recently celebrated his continued collaboration with ESPN Sports as the first African-American voice of ESPN Radio, reaching millions of sports fans nationwide.
     His recognizable sports voice provides listeners with updates on ESPN weekday line ups, podcasts, live events, TV ads and select ESPN audio content.
    "Voice-over is my passion and I am so proud to be a voice for the ESPN network. It is a very fulfilling career," said Kelly. "I am fortunate to have evolved and expanded my voice versatility after beginning this journey as a young man. I am also energized to do my part helping to diversify the voices in sports and continue to be a trusted voice."
     When asked why this is so significant in his career, he replies, "The sports industry is so exciting and I am thrilled to accept such an amazing opportunity to be a pioneer, and show generations to come that this level of success is possible with hard work, focus and with the right support. I am truly a blessed man."
     David Roberts, ESPN senior vice president, production said, "Cayman brings an unmatched sound and prime-time feel to everything he does. We are excited to work with Cayman and look forward to his voice differentiating the sound of ESPN Audio."
For the latest up-to-date news on appearances and ESPN show announcements, visit www.caymankelly.com.
     To learn more about Cayman Kelly, check out his stories: Facebook, Instagram & Twitter.
Cayman Kelly is a best-selling author and entertainment voice-over artist veteran of 20 years.