Sandra J. Evers-Manly Elected to 2020 Class of the Academy of Motion Pictures Arts and Sciences
8/5/2020, noon | Updated on 8/5/2020, noon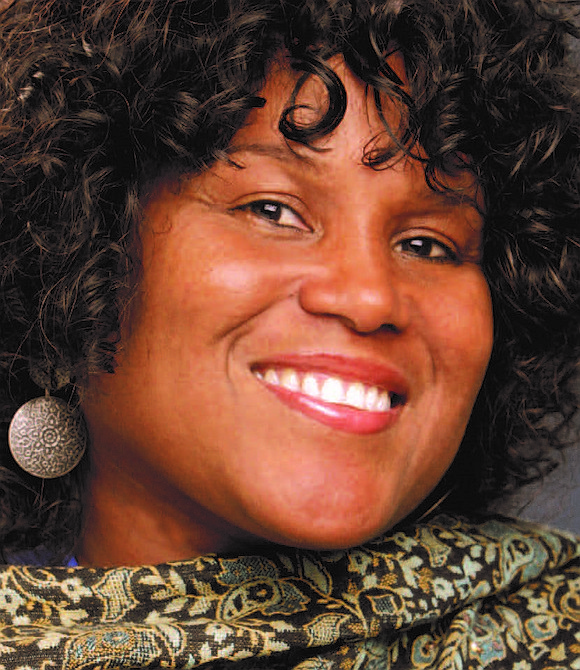 Sandra J. Evers-Manly Elected to 2020 Class of the Academy of Motion Pictures Arts and Sciences
The Black Hollywood Education and Resource Center (BHERC) recently announced the election and invitation extended by the Academy of Motion Picture Arts and Sciences (AMPAS) to Sandra J. Evers-Manly, to join the 2020 class of new members. Evers-Manly joins the 2020 class that includes 819 new members.
As word of the announcement spread, it generated enormous excitement and a huge outpour of congratulatory sentiments for Evers-Manly.
"As a filmmaker who benefited from Sandra's support with an Oscar nomination, I'm elated to see she was recognized by the Academy for her contribution to the art of filmmaking through festivals, workshops and support of emerging filmmakers," stated David Massey, member of AMPAS and the chief champion of Evers-Manly's nomination.
With more than 25 years of experience in the film industry, Evers-Manly has made a lasting imprint on both the filmmaking community and the community at large. Her investment of time, talent, and money by developing and producing film projects, creating audience engagement, youth training in film and assisting both veteran and emerging filmmakers have made her an icon for support and excellence.
"We eagerly welcome Sandra into the Academy. She has been an incredible advocate and voice for inclusion and change in Hollywood. Her imprint is on so many of our careers and we can't wait to feel her impact from the inside," said Reggie Rock Bythewood, director, "Biker Boys" & Gina Prince-Bythewood, director, "Love & Basketball"
"Executive producer Sandra Evers-Manly is a game changer. She has worked tirelessly to help promote diversity and positive images of ethnic minorities and women in film. Her groundbreaking BHERC S.E. Manly Film Festival has spawned a new generation of independent African American filmmakers. Her selection to the Motion Picture Academy is encouraging evidence of the Academy's commitment to create positive change in our industry," said William Allen Young, actor-director.
"I was very pleased to see Sandra on the list. She has been running a showcase for Black filmmakers for a long time and I'm so happy she is being recognized," added Brandon David Wilson, Genius Bastard
In 1995 Evers-Manly founded the Black Hollywood Education Resources Center (BHERC) — a nonprofit organization – that provides educational programs that advocate and empower African Americans in front of and behind the scenes. Programs include several film festivals to help promote, develop, and showcase emerging African American filmmakers, including: Sistas are Doin' It For Themselves, now in its 27th year showcasing Black female directors; the African American Film Marketplace and S.E. Manly Short Film Showcase, now in its 26th year; Reel Black Men, showcasing emerging Black male directors now in its 25th year; Doin It the independent Way, monthly film showcase; The Faith Base and Inspirational Film Festival featuring faith and inspirational films and the Diversity Youth Film Festival, dedicated to showcasing the film works of middle school and high school students along with Artistry in Motion which introduces the field of animation to youth.