Free Mental Health Workshop and Film Screening To Be Held At DuSable Museum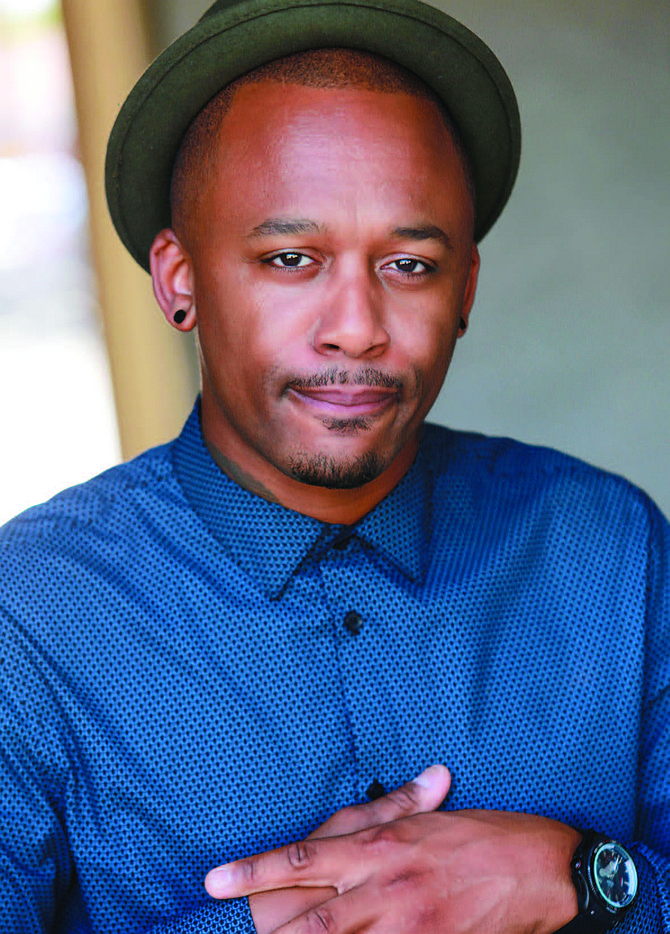 ---
Free Mental Health Workshop and Film Screening To Be Held At DuSable Museum
BY KATHERINE NEWMAN
The DuSable Museum of African American History, 740 E. 56th Pl., will host a Mental Health Workshop and screening of Dr. Darnell Lamont Walker's, prize-winning film "Outside The House" Sept. 14, at 5:30 PM. The film, along with the workshop, will address the realities of mental health in black families and communities.
"Growing up in the black community, [mental health] was something that we never talked about and it is still such a very taboo subject. I wanted to know why we weren't talking about it," said Walker.
In the film, Walker was able to share first-hand stories of the shame and humiliation his interview subjects experienced when reaching out for help and how they perceive the stigma of mental illness in the Black community.
The idea began with a question, why don't black people talk about mental health? Walker went to Facebook and posted a status asking for his friends and followers who out of them had previously sought mental health services, why they did it, and if they found the services to be helpful?
After receiving an immense number of responses, Walker decided to begin traveling. He visited various parts of the country where he filmed interviews with black people who were interested in sharing their personal experiences with depression, PTSD, bipolar disorder, rage, racism, incarceration, trauma, alcoholism, abuse, suicidal ideation, and anxiety.
"Growing up, you go through these instances of mental illness, you experience it, and you just keep it to yourself. What I found through the interviews is that a lot of the people actually went to their family and said 'I'm not okay, I don't feel okay, and I really need help,' and the family just told them to push it under the rug basically," said Walker.
The film examines clinical and emotional aspects of mental illness along with the myths that surround mental health in black communities, like the idea that mental illness is a white thing and that African Americans don't have mental health problems, according to a press release from the DuSable Museum.
After the film screening there will be a panel discussion featuring Dr. Keajuanis Malena, former president of the Chicago Chapter of The Association For Black Psychologists, and, Mercedes Williams, Licensed Clinical Social Worker.
"The panel will discuss what small things we can do to create a safe space for people. We will be talking about alternatives to therapy, how to find therapists that work for us, and how often we should go," said Walker. " We will talk about what some of the triggers are and how can we better prepare our children and raise better kids who are very aware and emotionally intelligent."
The "Outside The House" Screening and Program are sponsored by State Representative Emanuel "Chris" Welch, 7th District of Illinois and presented by Lost Boyz Inc. and The DuSable Museum of African American History.

Admission is free, however, audience members must be at least 10 years of age to attend.
---