Cunningham Passes Measure to Designed to Curb Carjackers
5/9/2018, noon | Updated on 5/9/2018, noon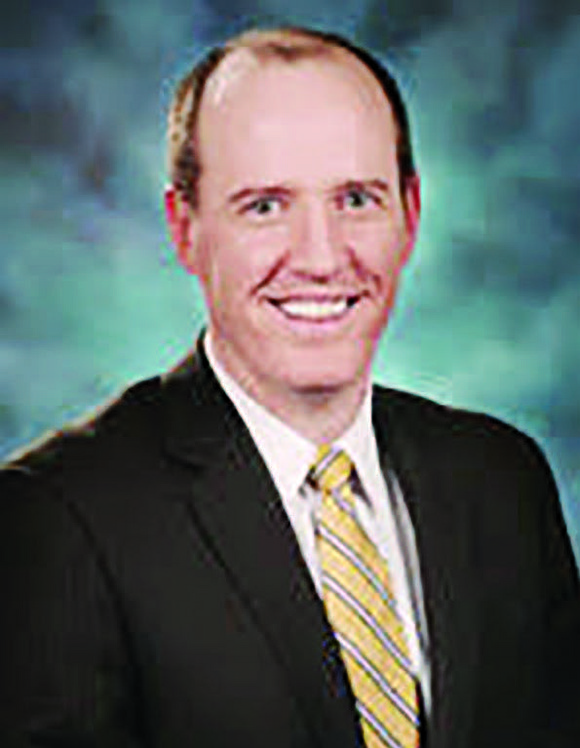 Cunningham Passes Measure to Designed to Curb Carjackers
In the wake of a steep hike in the number of carjacking incidents in Chicago, the Illinois Senate took action recently to close a loophole carjackers have used to avoid prosecution and to ensure young offenders are sent to juvenile detention when arrested for carjacking incidents.
Under the current law, an officer may only pursue auto theft charges if the person driving the car has "knowledge that the vehicle is stolen." As a result, car thieves routinely avoid accountability by denying that they have any knowledge that the vehicle is stolen.
State Senator Bill Cunningham, a Democrat representing Chicago and the Southwest Suburbs, is a chief co-sponsor of the legislation, Senate Bill 2339, which would allow police officers the ability infer based on surrounding facts and circumstances that an individual in possession of a stolen vehicle has knowledge that the vehicle is stolen.
The measure would also help ensure minors charged with carjacking are detained. A recent report in the Chicago Sun-Times showed that most juvenile carjacking suspects are released to their parents or on electronic monitoring within 24 hours of arrest. SB 2339 would curtail that practice.
"Violent offenders, regardless of their age, should not be able to escape accountability by lying to an officer about the source of their stolen vehicle," Cunningham said. "Carjackers are aware that this outdated law allows a brazen lie to become a get out of jail free card. It's time to put a stop to it."
To discourage youth from starting on the path to carjacking, SB 2339 would require that minors charged with vehicular hijacking, aggravated vehicular hijacking, or possession of a stolen vehicle, to be held for a detention hearing within 40 hours of being detained. If the court finds probable cause that the minor committed the crime, the minor would be held for a court-ordered psychiatric evaluation, which would be used along with other factors to decide if the minor should be further detained, or receive counseling or other necessary services.
"Too often, minors who commit vehicular theft are arrested and released with no determination being made as to whether or not they are a danger to their community or their own well-being," Cunningham said. "This bill will end that practice."
SB 2339 passed the Senate and now heads to the House for consideration.