NEW SHARED KITCHEN SPACE WILL PROVIDE DIVERSE DINING OPTIONS FOR SOUTH SIDERS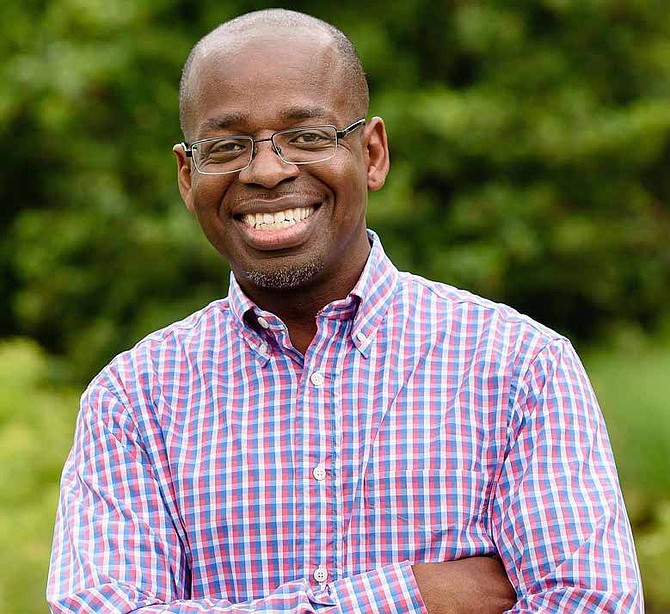 ---
New Shared Kitchen Space Will Provide Diverse Dining Options For South Siders
BY KATHERINE NEWMAN
The Bronzeville Culinary Kitchen will soon be located at 436 E. 47th St. and will feature a commercial kitchen that will be available for hosting pop-up restaurants with restaurateurs from across the city as well as provide space for special events on the south side of Chicago.
For years, the president of the Bronzeville Culinary Kitchen, Shelby Parchman, has been involved in economic development and business planning in Chicago and through his work, he came to realize that there was a lack of opportunities for chefs and restaurant owners on the south side to incubate and test their ideas before moving into a brick and mortar location.
"I noticed that a lot of our companies that were coming through were food businesses and they didn't have commercial kitchen space to operate out of and this was stifling their growth. There are great opportunities to go into Whole Foods, Mariano's, and for caterers to grow their business, but there wasn't a commercial kitchen space here on the south side so I decided I would take on the project and try to develop a shared commercial kitchen space," said Parchman.
Three years after conceptualizing the need for a shared culinary kitchen on the south side, Parchman has finally signed a lease and is ready to move forward.
"This has actually been in the works for a little over three years and I jokingly, but seriously tell people that it took me three years to negotiate a lease, but I just finally signed it," said Parchman.
Bringing the Bronzeville Culinary Kitchen to life was made possible by money from the City of Chicago's Neighborhood Opportunity Fund which is an initiative from the Mayor's office that takes money that the city receives from downtown developments and redistributes it to help fund commercial and cultural projects across the city, largely in communities that are lacking private investment.
The Neighborhood Opportunity Fund became essential to Parchman's ability to move forward with his plan for the Bronzeville Culinary Kitchen because as he began developing his plan for the new business, he quickly realized that there was a lot that could be done with this space and that he wanted to do it all.
"I started doing my research and my idea started getting a lot wilder in terms of how I really wanted to manifest this new business venture. This started off as an idea to put in two kitchens, a baking kitchen and a catering kitchen, and then I said why don't we go ahead and throw in a showcase kitchen where chefs can come in and do cooking classes and cooking demos and then it was like well why don't we go ahead and put in an event space too," said Parchman.
While he still has a lot of work ahead of him, Parchman said that he is anticipating a summer 2019 opening date and that residents can look forward to a diverse offering of foods and experiences at the Bronzeville Culinary Kitchen.
---