UPCOMING HOUSING RESOURCE FAIR ON THE SOUTH SIDE
4/4/2018, noon | Updated on 4/4/2018, noon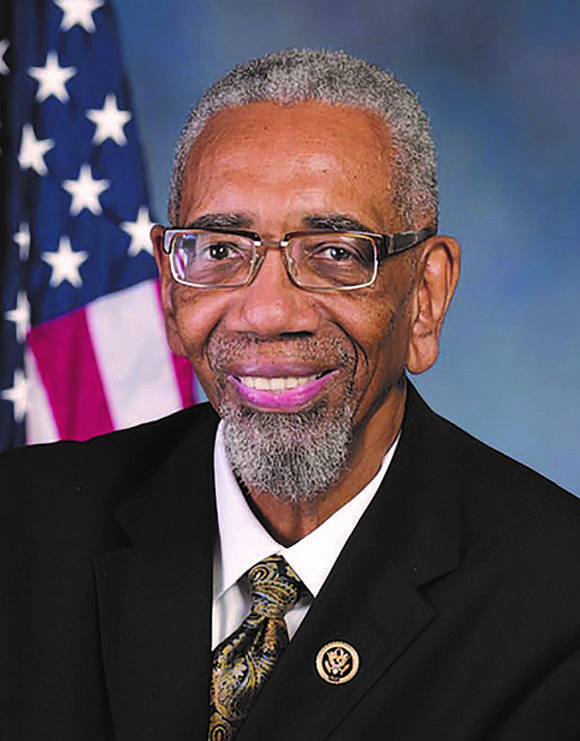 UPCOMING HOUSING RESOURCE FAIR ON THE SOUTH SIDE
BY: KATHERINE NEWMAN
U.S. Representative Bobby Rush is hosting a Housing Resource Fair on April 7 from 10 a.m. to 1 p.m. at the Kroc Center, 1250 W. 119th St. The free event will kick off with thirty minutes of presentations from two guest speakers and then transition into an opportunity for one-on-one attention from the 18 vendors that will have tables at the event.
The need for a housing fair stems from the 2008 financial crisis that hit hard in the housing market. Several areas of the South and West sides of Chicago never recovered and now Chicago is leading the country in homeowners who now owe more on their mortgages than what their house is worth, according to a representative from Congressman Rush's office.
The Congressman is attempting to address these issues by bringing all the available resources under one roof to share how they can help and give constituents the opportunity to ask questions and find the opportunities and organizations that best meet their needs.
"If you are living in Chicagoland and are struggling to pay your monthly mortgage, facing foreclosure, need down payment assistance to purchase your first home or any number of housing concerns, then this event will be a critical resource for you," said Rush. "There will be a variety of agencies who will be able to guide people to available resources and help ease the concerns of individuals who are trying to keep their head above water or become new homeowners."
Speakers at the event will be Megan Moore, Special Advisor for the Federal Housing Finance Agency, and Berenice Martinez, Community Outreach Liaison-Latino Affairs with the Office of the Illinois Attorney General. Moore will speak about the housing market and what is going on in the first district and Martinez will be speaking about avoiding fraudulent programs that people who are struggling with paying their mortgage become vulnerable to.
After the speakers have finished, the fair will begin with the 18 vendors who will be in attendance to work with constituents. Vendors include financial institutions, home energy agencies, government agencies, and non-profit housing agencies.
Anyone in the district can benefit from the one-on-one attention from these helpful organizations that will be present at the housing fair. Rush represents Illinois's first district where there is a lot of need and eligibility for assistance, according to a representative from Congressman Rush's office.
It is expected that somewhere between 200 and 300 people will attend the upcoming event but they are prepared to host up to 400 people at a time during the day, a representative from Congressman Rush's office informed. For more information contact the District Office of Congressman Bobby Rush at 773-779-2400.