IPRA Chief Plans Reforms in Chicago Police Shooting Investigations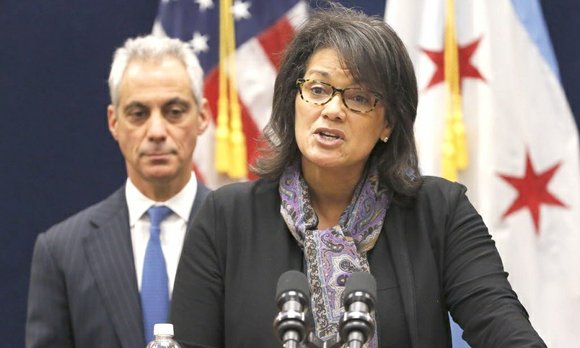 As the Chicago Police Department (CPD) sorts through its trough of troubles including being investigated by the U.S. Department of Justice and dealing with public scrutiny over the shooting deaths of citizens by the hands of CPD officers, with the most recent killings involving 19-year-old Quintonio LeGrier, and 55-year-old Bettie Jones, the Independent Police Review Authority (IPRA) announced on Monday that it plans to bring in new leadership, fortify its legal team and hire a community outreach manager.
The Independent Police Review Authority was created and approved by Chicago's City Council members in 2007 in response to the public's outcry about alleged police misconduct and how it was being investigated by the Chicago Police Department. Headed by a civilian Chief Administrator and staffed entirely with civilian investigators, IPRA is an independent agency of the City of Chicago, separate from the Chicago Police Department. IPRA replaced the former Office of Professional Standards.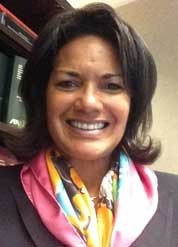 Today, IPRA is led by Sharon Fairley, who was appointed by Chicago Mayor Rahm Emanuel.
On Monday during a press conference Fairley, who was joined by Emanuel, said she wants to "take immediate and decisive action" by:
· Hiring new senior leaders-a new Chief of Staff and new Chief Investigator-that bring a diverse set of skills and fresh investigative and administrative perspective to the Agency
· Strengthening the legal team to increase legal oversight of the investigative process from start to finish
· Establishing a dedicated community outreach manager who will offer more direct support and communication with complainants, witnesses and the community
According to its website, IPRA investigates or reviews all officer involved shootings, extraordinary occurrences in lock-up, and uses of tasers. IPRA also may make recommendations of changes to training and policy. Additionally, IPRA intakes all allegations of misconduct made against CPD members whether from a member of the public or from another CPD member.

When an allegation involves excessive force, domestic violence, coercion though violence, or verbal bias-based abuse, IPRA conducts the investigation into the allegation and recommends the result. All other allegations are referred to the Internal Affairs Division of the Chicago Police Department for appropriate resolution.
Before leading IPRA, Fairley worked for the Chicago's Office of the Inspector General as First Deputy Inspector General and General Counsel.
Fairley also served as an Assistant Attorney General in the Criminal Appeals section of the Office of Illinois Attorney General. In March 2007, Sharon joined the United States Attorney's Office for the Northern District of Illinois. As an AUSA, Sharon investigated and tried a variety of criminal cases involving federal criminal law violations such as illegal firearms possession, narcotics conspiracy, bank robbery/murder, murder for hire and economic espionage.
Fairley graduated magna cum laude from Princeton University with a B.S. degree in Mechanical and Aerospace Engineering.