Losing a King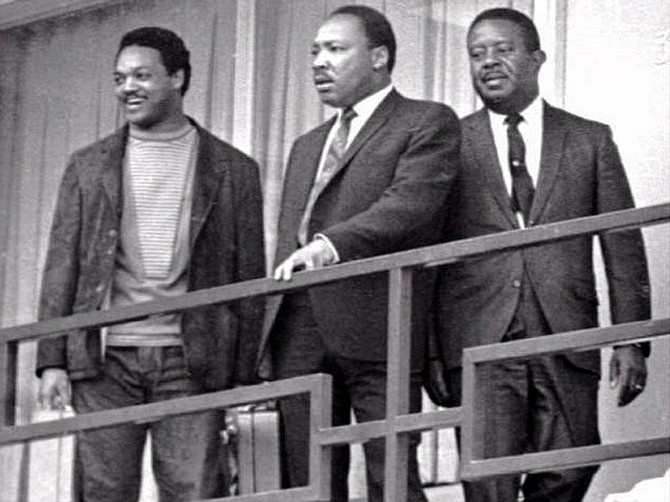 ---
Forty eight years ago, on April 4, 1968, the world was forever changed with the news that Dr. Martin Luther King, Jr. had been assassinated. It was hard for many to believe, accept or conceptualize…that King's life had ended so tragically on that balcony of the Lorraine Motel in Memphis, Tenn. It was a period of shock. It was a period of national and international mourning.
King was in Memphis in support of striking African American city sanitation workers. The workers had staged a walkout to protest unequal wages and working conditions imposed by then-mayor Henry Loeb.
This was King's life's work since the mid-1950's…helping to secure the civil rights of others.
On April 3, 1968 while in Memphis, King delivered the last speech of his life, now known as the "I've Been to the Mountaintop" address. A powerful excerpt from that speech follows:
"Well, I don't know what will happen now. We've got some difficult days ahead. But it really doesn't matter with me now, because I've been to the mountaintop. And I don't mind. Like anybody, I would like to live - a long life; longevity has its place. But I'm not concerned about that now. I just want to do God's will. And He's allowed me to go up to the mountain. And I've looked over. And I've seen the Promised Land. I may not get there with you. But I want you to know tonight, that we, as a people, will get to the Promised Land. So I'm happy, tonight. I'm not worried about anything. I'm not fearing any man. Mine eyes have seen the glory of the coming of the Lord."
---