Chicago Should Host White House Conference on Gun Violence: Rev. Jesse Jackson, Sr.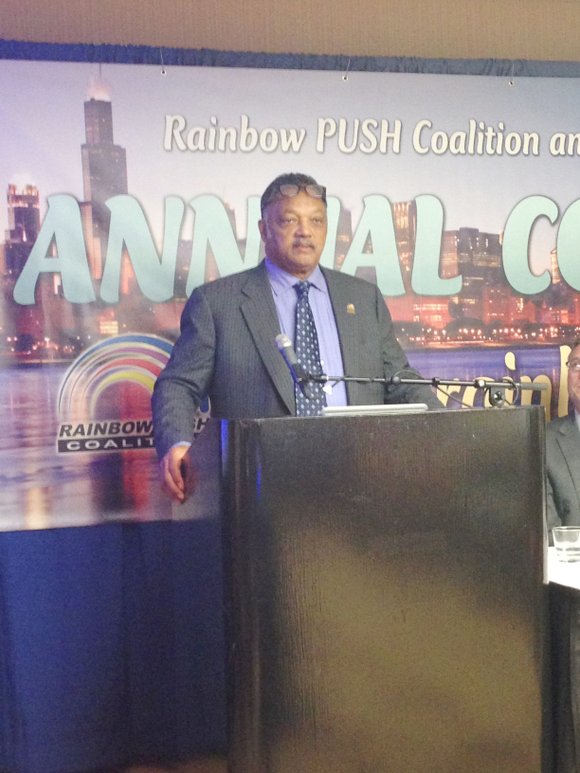 Chicago should host a White House conference to end gun violence in the city and in the entire nation, the Rev. Jesse Jackson, Sr. said.
"We need the president at home now," Jackson said. "Children are not safe in their home and parks."
Jackson was joined Saturday by several leaders, including Ill. State Sen. Jackie Collins, (16th Dist.), Ill. State Rep. Mary Flowers, (31st Dist.) and Cook County Commissioner Richard Boykin (1st Dist.) at a news conference at his Rainbow PUSH National Headquarters, 930 E. 50th St .
"In Chicago, every two and half hours someone is shot," Collins said. "So, every day we have a Sandy Hook. Every day we have a Columbine. Every day we have an Oregon."
The group also wants President Barack Obama to declare a state of emergency over the problem.
Jackson also talked about the gun violence problem on WLS-TV, Channel 7.
White House officials could not be reached for comment by the Chicago Citizen Newspaper deadline.
The call for White House intervention came just days after the Chicago City Council's Black Caucus demanded the firing of Chicago Police Supt. Garry McCarthy. The caucus said McCarthy hasn't done enough to battle crime or promote black officers.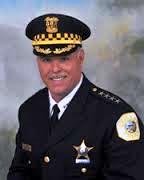 Chicago Mayor Rahm Emanuel, however, said he supports McCarthy.
Jackson also differed with the aldermen, saying now is not the time to point blame for the city's violence.
Leaders at the press conference pointed out that sensible gun legislation was needed to help address the problem.
The complaints about gun violence come on the heels of another bloody summer.
According to an analysis by the Chicago Tribune, last month was the city's deadliest September since 2002. Chicago recorded 60 homicides last month, many in black neighborhoods in the city's South and West sides.
This past weekend, three people, including a 17-year-old male, were killed and 17 others were wounded in shootings throughout the city between last Friday afternoon and early Monday.
The three homicide victims have raised the total number of dead to at least 398 people, according to data analyzed by the Tribune.