Kanye West Gives Donda's House Largest Donation Ever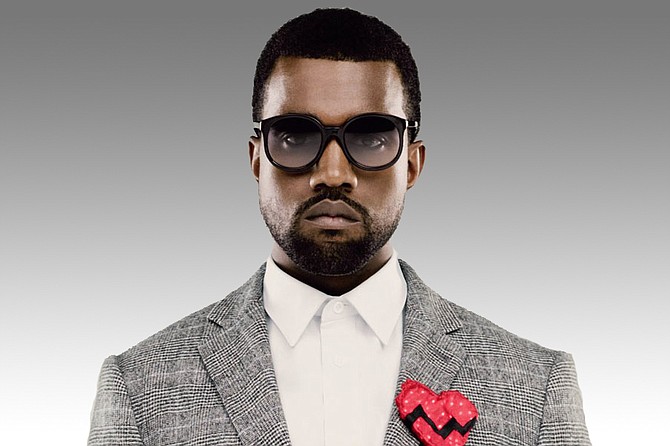 ---
Grammy award winning rapper, Kanye West, recently flexed his philanthropic muscle, donating a record breaking $133,000 to his music and art based community organization, Donda's House, Inc. (DH), the largest amount ever donated to the non-profit.

Donda's House provides a safe and creative environment for Chicagoland youth that inspires, empowers, challenges and produces problem solvers according to its website.

Approximately 320 youth will directly benefit from the additional funding.
West's gift to Donda's House reportedly came from proceeds from his four show concert series where he performed for the Louis Vuitton Foundation in Bois de Boulogne, France during Paris' Fashion Week.
Chicago-born West, is one of the most successful rappers of all time, having won 21 Grammys, selling 21 million albums and logging over 100 million digital downloads.

In 2013, West founded Donda's House in honor of his late mother, Dr. Donda West, with his childhood friend, Academy Award winning writer, Che "Rhymefest" Smith.
Smith, along with his wife, Donnie Smith, serve as DH's creative and executive directors, respectively. Donda's House has served 160 artists between the ages of 16 to 24 years old in Chicago to date.
"Kanye's generosity is greatly appreciated and will improve our capacity with new staff as we deliver the high quality arts programming that our participants deserve," said Donnie Smith.
West's donation will expand and allow more youth to participate in Donda's House's TV & Film Production and Audio Production/Engineering programs according to Donda's House Media Relations Lead, Traci Daniels.

Currently, DH offers music, fashion and Improv programs.
West serves as a Board Member for Donda's House and supports the strategic planning and provides connection to resources.
"I really cannot thank Kanye enough for this incredible contribution," said Che Smith. "His leadership has enabled Donda's House to grow quickly and impact the lives of 160 of Chicago's young people in its short history. This is a great honor and tribute to his mother's legacy, who did so much for young artists."
To learn more about Donda's House visit http://www.dondashouseinc.org/.
---