Congresswoman Robin Kelly Releases Report Approving Chicago's Air Space for Third Airport
Lee Edwards | 3/27/2015, 12:07 p.m.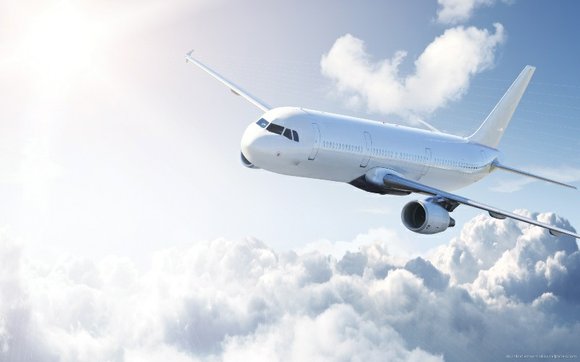 Congresswoman Robin Kelly (Dist.- 2nd) released a report that was released to her last week, by the Federal Aviation Administration (FAA) which concludes that the proposed South Suburban Airport would have "minimal impact" on current operations at Chicago O'Hare International Airport, 10000 W. O'Hare Ave., and Chicago Midway International Airport, 5700 Cicero Ave. It also concludes that metro-Chicago airspace is capable of handling a third major airport.
The FAA's Air Traffic Organization (ATO) produced the report using information provided by the Illinois Department of Transportation (IDOT) from July 2014 to Dec. 2014.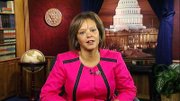 The FAA released its study to Congresswoman Kelly, who said: "This is another positive step for the third airport -- which will create jobs for Illinois and cement Chicago's role as America's premier aviation hub."
"Chicago's airspace is crowded and complex, but this latest FAA airspace analysis concludes that the proposed South Suburban Airport is feasible and would have minimal impact to O'Hare, Midway, Kankakee and other Chicago area airport operations," said Kelly.
The lengthy FAA report concludes "the integration of (the) proposed SSA in the Chicago metropolitan airspace structure is feasible... with minimal impact" to existing airports. The report does acknowledge that the FAA would likely alter regional flight patterns in the future if the new airport were to expand.
The report also notes that the South Suburban Airport would have its own air traffic control tower and that the airport operations wouldn't interfere with a skydiving school or military base at the Kankakee airport.
Kelly last spring hosted a meeting with U.S. Transportation Secretary Antony Foxx and several Illinois lawmakers, during which she asked the Secretary to expedite the FAA airspace analysis, which had been projected to take two years.
"I want to thank Secretary Foxx and the FAA for delivering this report ahead of schedule," said Kelly.
Copies of the report were released to Kelly, U.S. Senators Dick Durbin and Mark Kirk, and the Illinois Department of Transportation (IDOT).

"We appreciate the hard work of the Federal Aviation Administration in developing its preliminary analysis of the potential impacts of the South Suburban Airport on the region's airspace system," said IDOT Deputy Director of Communications Guy Tridgell. "This study is a small, but significant, part of a larger, overall approval process that must take place on the federal level with the proposed airport and will be factored into our ongoing evaluation of the project."
Senator Durbin and Senator Kirk did not respond to the Chicago Citizen Newspaper requests for comment by press time.
For more information visit http://robinkelly.house.gov/.