The PrivateBank and the Chicago Urban League to Host an Evening for Financial Empowerment
4/15/2015, noon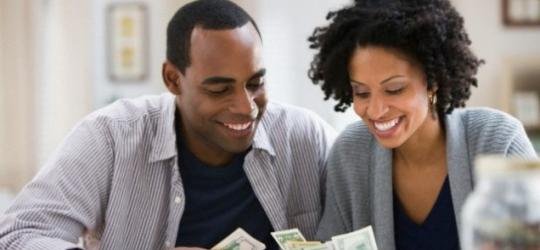 The PrivateBank and the Chicago Urban League are teaming up again for a second Evening for Financial Empowerment on Thursday, April 23, 2015 from 6 p.m. - 9 p.m. The event will be held at the Chicago Urban League, 4510 S. Michigan Ave, Chicago IL 60653.
 "Home ownership is an essential step to help build strong, vibrant neighborhoods," said Brant Ahrens, President, Personal Client Services at The PrivateBank. "The PrivateBank is excited for the opportunity to provide educational information on how individuals and families can get on the path to home ownership. The Chicago Urban League has been a valuable partner in this effort and we are committed to continue our support of the communities they serve."
The event will offer educational seminars and a chance for private financial coaching, as well as a resource fair where attendees will gain important insights including:
·         Steps to a better credit score
·         Effective budget planning
·         Beginning the home buying process
In addition, participants who visit every booth at the resource fair are eligible for raffle prizes. Refreshments will be provided.
Margaret Wooten, Senior Director of Housing and Financial Empowerment for the Chicago Urban League, added, "This forum allows attendees to ask questions and learn about the key steps to homeownership. We are very excited about this partnership to get more African Americans and other people of color financially fit and ready for homeownership. Purchasing a home is an important part of the foundation to create personal financial strength and we are excited to open our doors to educate and help the people we serve establish a legacy of financial empowerment that will last for generations."
Interested parties can sign up by contacting the Chicago Urban League at (773) 285-1500, limited space is available.
 Please contact the Chicago Urban League if you would like to schedule a private financial coaching session during the resource fair. Plus, The PrivateBank will be providing pre-approval mortgage consultations.