Gary Comer Youth Center Hosts Events in Honor of Dr. King
Lee Edwards | 1/15/2014, 2:23 p.m.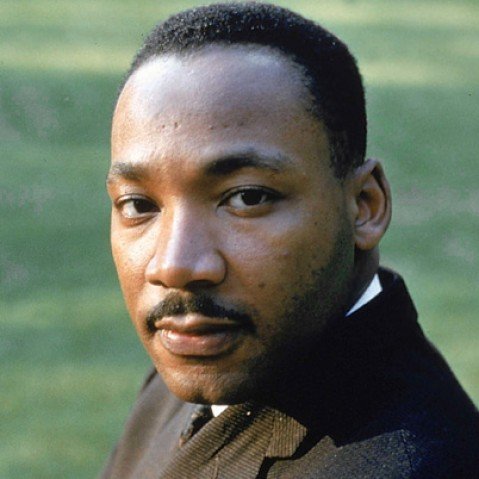 The Gary Comer Youth Center (GCYC), 7200 S. Ingleside Ave., will host two events in honor of Dr. Martin Luther King, Jr. on Dr. Martin Luther King, Jr. Day, January 20, including the 5th annual Breakfast of Champions, which honors exemplary members of the local neighborhood as "Community Champions," and the commemorative "King Today, King Beyond" event which is a tapestry of artistic performances.
"The staff and leadership at GCYC devote their professional lives to the service of our young people and this community; we feel that Dr. King's service to others was an exceptional model and if we can make a fraction of the difference in our community that he made for the world, then we're on the right track," Senyah Haynes, Special Events Coordinator at GCYC.

During the Breakfast of Champions, local residents who are nominated by their peers for going beyond the call of duty in their effort to improve the community, are celebrated and awarded plaques as recognition. The Breakfast of Champions event is invitation only.
Following the breakfast, the the "King Today, King Beyond" event which is open to the public from 12:00-1:30 p.m., will commence. Special performances by MADD Rhythms, Felena Bunn and the Chicago Community Chorus will accompany archival clips of Dr. King which will be shown periodically throughout the program.
"As the Special Events Coordinator for the past seven years I've had the opportunity to work with many talented people. When creating this show I led first with footage of Dr. King, and then envisioned what performers I knew who would complement the messages that he conveyed."
The GCYC recognizes the importance of Dr. Martin Luther King, Jr. Day as a reminder of the sacrifices and hard work several individuals endured that took place during the Civil Rights Movement. Their expectation is to have several hundred guests from the Grand Crossing community and Chicagoland to join their celebration of Dr. King.

"We like to think that GCYC members and the Greater Grand Crossing community get a sense of the importance of this holiday through our eagerness to make a big deal about it," said Haynes. "The population we serve is afforded opportunities that many of their grandparents never had as direct result of Dr. King's work and those who struggled with him during the Civil Rights Movement. The sacrifices that were made should never be forgotten, and we take this day to serve as a reminder, and to teach our young people whose shoulders they stand on."
United Way of Metropolitan Chicago and the Comer Science and Education Foundation are sponsors of GCYC's Dr. Martin Luther King, Jr. Day events.

For more information visit http://www.gcychome.org/index.php/events/.